Loan Officer
Staffing Agency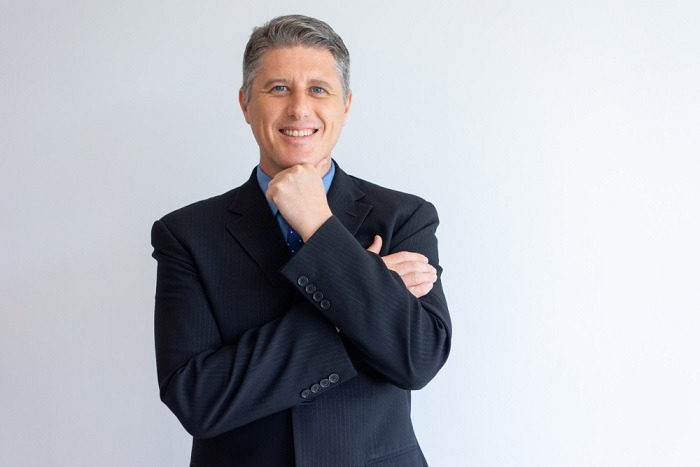 Looking to simplify your staffing?
Tier2Tek Staffing provides premier employment solutions for Loan Officer staffing.
The main responsibility of the role is to oversee and approve loans for banks and other companies.
Need to hire in June 2023?
---
What Does a Loan Officer Do
Looking for a money specialist to oversee the loans you give out? Looking for an expert to approve credit, meet with clients, and decide the terms of commercial loans? You are looking for Loan Officer staffing.
Overall, the Loan Officer is the one to approve a loan. Whether through a bank or private company, the Loan Officer looks over the client's credit and information, making the decision if a loan can be given. Furthermore, they adjust the terms of the loan. From personal to commercial, the Officer oversees the whole loan process.
If your company gives out loans or needs help working towards a commercial loan, you need a Loan Officer on your team.
Responsibilities
Overall, provides the main review of all new and modified loan documents.
Ensures accurate upload and data entry for proper loan calculation and reporting purposes.
Problem solves internal and external customer inquiries.
Finally, is responsible for updating procedures.
Additional reporting and balancing responsibilities.
Has general banking and lending knowledge and/or 3+ years of banking experience is preferred.
Has a commitment to a high level of customer service; strong written and verbal communication skills.
Has the ability to work independently but also works well in a team environment.
Other duties as assigned.

Why Work With Tier2Tek Staffing?
Overall, we stand by honesty and communication. We stay in contact with you throughout the entire hiring process. There are no hidden fees or stipulations.
Furthermore, we assign every client a personalized account manager. This allows us to learn about your company's culture and candidate qualifications.
Finally, we have a national database of prescreened candidates ready to work. We can fill any hiring volume with efficiency.
If and when you need a reliable staffing agency that can fulfill your direct-hire staffing needs, Tier2Tek Staffing is the right choice.
Overall, Tier2Tek Staffing has a dedicated team of recruiters that have strategies and resources for attracting and retaining top talent in any organization.
---