Legal Counsel Staffing Agency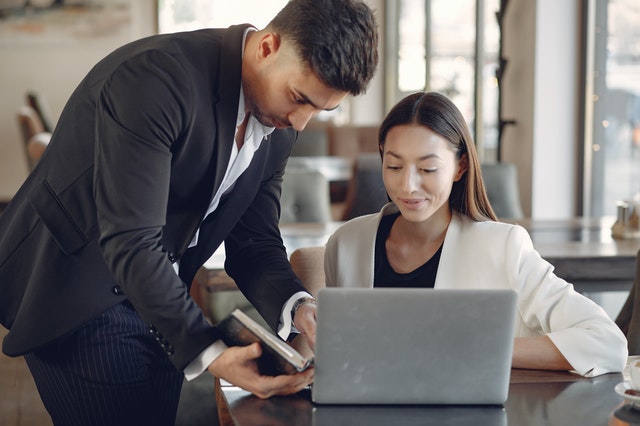 Looking to simplify your staffing?
Tier2Tek Staffing provides premier employment solutions for Legal Counsel Staffing.
The main responsibility of the role is to provide legal advice for a company or organization.
Need to hire in June 2023?
---
What Does a Legal Counselor Do
Navigating the niche and intricate specifics of laws can be an arduous process. Furthermore, understanding what rules and regulations must be met can be even more difficult for businesses and organizations. Even the greatest of business owners may not understand every facet of the laws surrounding the company.
Therefore, sometimes a company needs legal advice. Whether laws about business locations, factories, employees, or outside issues, a professional expert may be needed. If you need an expert lawyer to help your company with law-related issues, you are looking for Legal Counsel staffing.
Example Responsibilities for Legal Counsel Staffing
Negotiates various agreements with external clients and vendors; Builds relationships with clients, vendors, etc. based on trust for better negotiation.
Provides legal and business counsel to internal clients to resolve issues; manages external counsel (as applicable).
Ensures that all agreements are concluded with the company's best interest in mind. Completes other corporate matters as and when assigned.
Has knowledge of drafting and reviewing Master Service Agreements, Statement of Work, SAAS agreements, and other contracts for the IT Service industry.
Has knowledge of handling a range of intellectual property matters, including patents, trademarks, and licensing with an emphasis on the Internet, computer science, and electronic technologies.
Manages legal compliance with the federal and state agencies as applicable.
Manages and mitigates legal risks by designing and implementing company policies and procedures.
Stays up-to-date with changes to legislation, particularly in relation to laws, rules, and regulations that directly affect your business and specific industry.
Average Salary
According to GlassDoor, the average salary for a Legal Counselor is $95,606 a year.
Why Work With Tier2Tek Staffing?
Overall, we stand by honesty and communication. We stay in contact with you throughout the entire hiring process. There are no hidden fees or stipulations.
Furthermore, we assign every client a personalized account manager. This allows us to learn about your company's culture and candidate qualifications.
Finally, we have a national database of prescreened candidates ready to work. We can fill any hiring volume with efficiency.
If and when you need a reliable staffing agency that can fulfill your direct-hire staffing needs, Tier2Tek Staffing is the right choice.
Overall, Tier2Tek Staffing has a dedicated team of recruiters that have strategies and resources for attracting and retaining top talent in any organization.
---