IT Provisioning Staffing Agency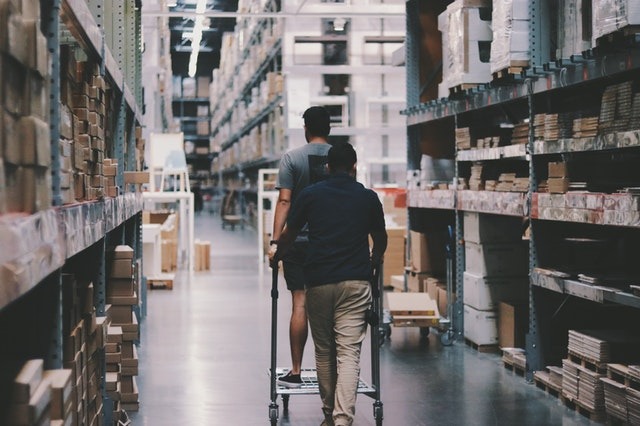 Tier2Tek provides solutions for IT Provisioning Staffing. In summary, these technicians are responsible for new hire setup, moving user workstations, and retrieving equipment after attrition. They unbox and set up equipment by the hundreds. Afterward, they clean up and ensure all computers are set up and connected to the domain.
Need to hire in December 2023?
---
For Experienced IT Provisioning Staffing
Tier2Tek Staffing Agency has years of experience in staffing IT roles such as the IT Provisioning Specialists. We take time to ensure that our candidates are professional, experienced and have the capabilities to perform the job thoroughly. We interview all our candidates before we send them to our clients. Our IT recruiters will find the ideal fit for your staff augmentation needs.
What Does an IT Provisioning Specialist Do?
The IT Provisioning Specialist identifies and allocates necessary parts and equipment for user needs. For example, when the organization needs new hire setups, the provisioning specialists make sure the appropriate equipment is set up in a timely manner. Furthermore, they work with the IT Asset Management team to update the IT inventory and retrieve workstations from previous employees.
Additionally, the IT Provisioning Specialists will also assist in moving users from one location to another. When a department needs to rearrange its staff location, the provisioning team will make sure all workstations are appropriately moved and connected.
Finally, this team unboxes equipment and sets it up before new hires arrive. If required, they can start the imaging process and get users logged in to the domain.
Sample IT Provisioning Job Description for Staffing
Examine work orders and identify and allocate necessary parts and equipment.
Excellent customer service, a positive attitude, and leadership are required for this position.
Track and inventory existing parts, deliveries, documentation, and orders.
Perform data entry to record supplies, jobs, and time spent.
Work with technical personnel to ensure trouble tickets are addressed quickly.
Develop sourcing plans and oversee the creation and execution of strategic sourcing initiatives.
Participate in IT strategic planning, savings tracking, supplier development, and service improvements.
Provide technical information for projects and decisions.
Influence agency policy and guidelines related to the selection, development, implementation, and use of IT.
Help ensure projects comply with enterprise configuration management.
Must be able to follow policies and procedures to assess and avoid risk in the environment.
The candidate has experience with Incident Management Systems and Microsoft Office.
Technical experience with providing user access natively for Active Directory.
The candidate must be customer-focused and detail-oriented.