IT Manager Staffing Agency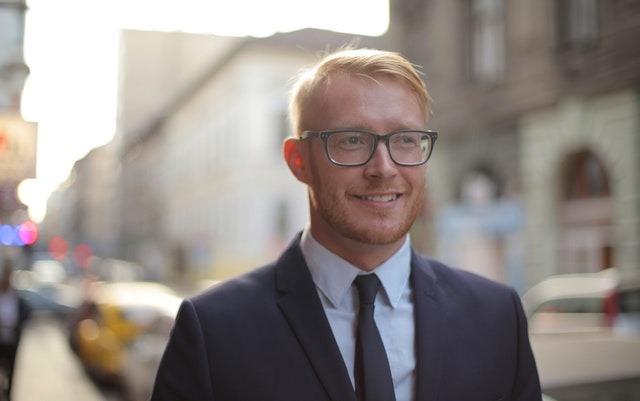 Looking to simplify your staffing?
Tier2Tek Staffing provides premier employment solutions for IT Manager staffing.
The main responsibility of the role is to lead the team that deals with all information technology processes for a company.
---
What Does an IT Manager Do?
An IT Manager oversees a company's IT department. They are responsible in making sure new IT systems are implemented correctly and efficiently. These managers will also delegate specific tasks to a team to improve, repair and design better IT systems for a company.
Overall, they are the main point of contact for a company in regards to IT. They play a very important role as they make sure all systems are implemented properly and are usually the first ones to respond in the event of an IT emergency or problem with any of the systems. In most cases, they will also design new systems to better fit the company's needs.
Responsibilities
Overall, implements, updates and maintains new and existing IT software.
Firstly, leads large IT projects.
Secondly, monitors performance of information technology systems.
Builds an IT infrastructure strategy, architecture and processes.
Develops solutions for IT needs.
Develops test strategies for new hardware and software.
Troubleshoots hardware and software issues related to internal IT.
Provides ongoing feedback to upper management.
Provides corrective procedures to resolve problems.
Is available for on-call responsibilities and on-demand client needs.
Is available for overtime work when needed.