Internet Planning Staffing Agency
Internet Planning Engineering and Analysis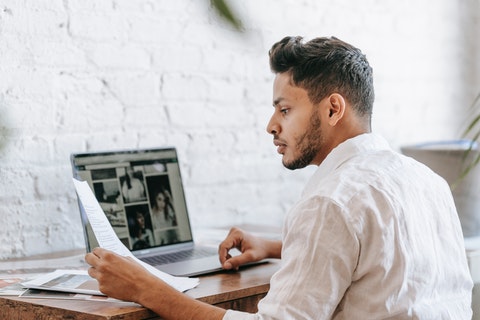 Tier2Tek IT Staffing Firm specializes in technical staffing for roles such as Internet Planning Engineer and Analyst. These specialists are responsible for data analysis on your website as well as integrating new ideas and strategies.
---
For Experienced Internet Planning Engineer and Analyst Staffing
Email us or call us at (720) 722-2385.
From junior to senior planning engineers, Tier2Tek provides direct hires for your needs. To stand out from other staffing agencies, we have recruiters that have background knowledge on each specific job. This allows for a more streamlined and successful hiring process.
We have an updated database of candidates who are in the job market and can interview today. Moreover, our recruiters have industry experience and can screen ideal candidates for your organization.
What Does an Internet Planning Analyst Do?
Internet Planning Analysts are the interface between a company and how they want to present themselves on the web. From analyzing data on audience outreach to planning the sites next steps, Planning Analysts are there to help.
Therefore, Internet Planning Analysts are the ones to raise questions and provide answers. They look at what your online presence needs and how your website should function in order to maximize usage. They keep track of audience tendencies and explore new strategies for your company. Analysts may also manage an annual budget and keep track of developmental costs.
Furthermore, through inspecting clickthroughs, page views, recency and frequency, Analysts can help engineer the best website to reach your audience and keep performance optimized.
Also, ideal candidates require a plethora of knowledge on data analysis, web development, data integrity and web server security. Candidates also need great leadership and communication qualities.
Finally, candidates should be able to think outside of the box and come up with new and expanding ideas.
What Tools Do They Use?
Statistical Analysis System (SAS).
Google Analytics.
Statistical Package for the Social Science (SPSS).
Statistical regression models.
Spring Metrics.