Hotel Manager
Staffing Agency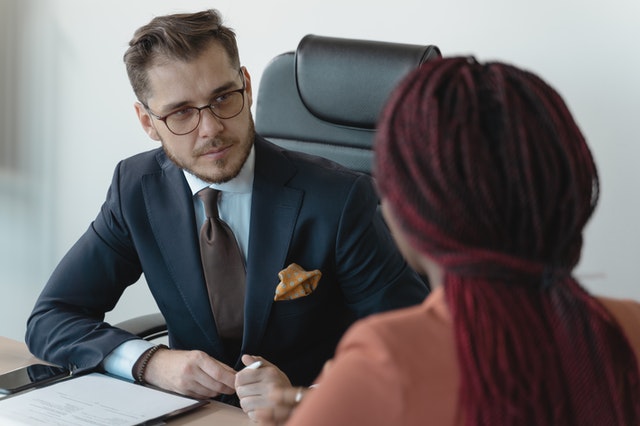 Looking to simplify your staffing?
Tier2Tek Staffing provides premier employment solutions for Hotel Manager staffing.
The main responsibility of the role is to oversee and lead a hotel's staff and team.
Need to hire in September 2023?
---
What Does a Hotel Manager Do
Looking for an expert leader to oversee the day-to-day operations of your hotel? Looking for a customer service expert to represent your company to a wide base of clientele? You are looking for Hotel Manager staffing.
Overall, the Hotel Manager is responsible for the entirety of the hotel staff. Not only do oversee that work is getting done efficiently, but they work to lead the employees, creating objectives and clear performance reviews. They are the backbone of the hotel employment team, working to make sure everything is done proficiently and respectfully.
Furthermore, if a customer has a problem or inquiry that reaches beyond a Guest Services Agent, they are also pointed to the General Manager.
A master of communication and leadership, the Hotel Manager is there to make sure the business' day-to-day is successful.
Example Responsibilities
Overall, communicates a clear vision, integrating both short and long-term strategies, generating innovative solutions for existing and new processes.
Firstly, creates and implements critical strategies to secure a competitive advantage in business processes/systems, efficient workflow, cycle time reductions, supplier relationships, and alliances, quality, and compliance.
Oversees all business operations to ensure safety, legal and regulatory compliance as well as production efficiency, quality, service, and the effective management of company resources.
Designs and implements sustainable accountability, performance management, process improvement, and quality/safety standards.
Oversees set-up of improved management and measurement/reporting metrics and systems.
Reviews and understands financial metrics and drivers, key indicators, forecasting, and activity reports to determine progress in attaining objectives.
Represents the organization to industry groups, key customers, representatives of government and regulatory agencies.
Drives customer service development planning as required by changing market demands.
Develops short and long-range operating objectives, organizational structure, staffing requirements, and succession plans.
Analyzes statistical data and makes decisions based on that information.
Practices all health and safety procedures and makes safety a top priority. Accountable for a clean, safe, environmentally responsible workplace.
Finally, achieves maximum levels of productivity, ensuring that the business benefits from the lowest possible cost and best value.

Why Work With Tier2Tek Staffing?
Overall, we stand by honesty and communication. We stay in contact with you throughout the entire hiring process. There are no hidden fees or stipulations.
Furthermore, we assign every client a personalized account manager. This allows us to learn about your company's culture and candidate qualifications.
Finally, we have a national database of prescreened candidates ready to work. We can fill any hiring volume with efficiency.
If and when you need a reliable staffing agency that can fulfill your direct-hire staffing needs, Tier2Tek Staffing is the right choice.
Overall, Tier2Tek Staffing has a dedicated team of recruiters that have strategies and resources for attracting and retaining top talent in any organization.
---