Higher Education Employment Agency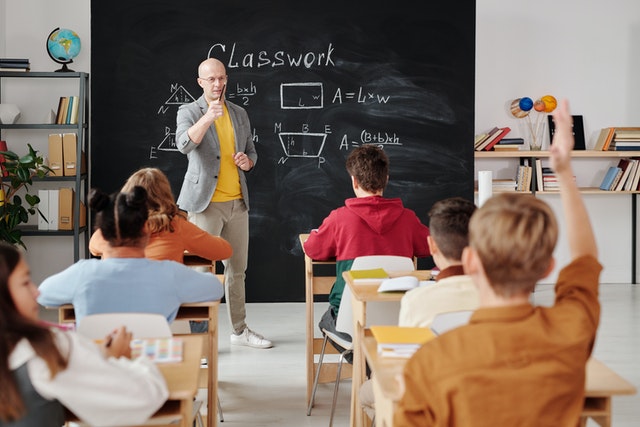 Looking to simplify your staffing?
Tier2Tek Staffing provides premier employee solutions for Higher Education staffing.
The main responsibility of the role is to create and teach educational programs for college courses.
---
What Does a Higher Education Worker Do
Looking for an expert teacher to help run specific courses? Looking for a professor for your university or college? You are looking for Higher Education staffing.
Firstly, the Higher Education Worker is a specialist in their field of study. For example, if you need a philosophy teacher for your university or college, you are looking to hire within the Higher Education field. This candidate has achieved a Bachelor's degree or higher in their correlated discipline and has teaching experience under their belt.
Overall, the Higher Education professor then works to create an applicable course for your college. After doing so, they will begin teaching the course depending in correspondence with your college's rules and specifications. Whether online or in-person, the professor will be a specialist in education in their field of study.
This work may include giving lectures, creating course assignments, grading work and completing development with a major's faculty board.
Responsibilities
Overall, actively engages in pedagogical development. Firstly, creates course materials, improves upon existing course materials and develops effective teaching methods.
Secondly, works with fellow faculty members on curricular matters to cater to the academic needs of our students.
Consequently, teaches the annual workload of 24 hours. This amount is equivalent to four courses of 3 hours per week in each semester. This workload can depend on the specific college needs.
Teaches courses through in-person, online and/or hybrid class formats.
Develops and implements assessment procedures to continuously monitor the efficacy of the department's methods and learning outcomes.
Performs teaching, research and guidance duties in their area of expertise.
Participates in committee and department activities including administrative, supervisory and other functions.
---