Healthcare Support Staffing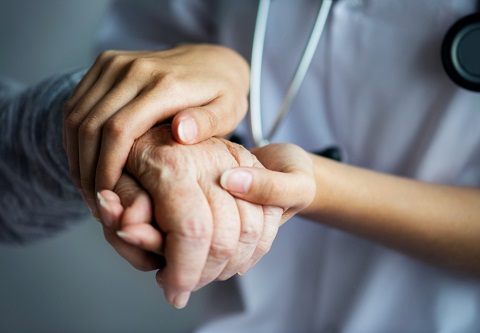 Though we often connect healthcare to doctors and dentists, there are a plethora of other crucial roles in the field.
Without Healthcare Support roles, the whole system would fall.
Tier2Tek is here to bring you the top candidates in your area and fill all your healthcare support staffing needs.
---
Working with Tier2Tek Staffing
When working with Tier2Tek, you can be sure you will have a recruitment agency that values quality talent. In addition, we listen to your unique situation and provide candidates that fit your exact need. Most importantly, we take the time to understand your organization and your cultural norms.
Sourcing Candidates for Your Specific Criteria
As expert recruiters, we believe that finding the perfect employees is more than finding perfect resumes. The perfect employees match a company's existing team and workplace culture. Therefore, we take the time to learn about your company and ideals before we begin the recruitment process.
We assign every client a dedicated account manager. This expert recruiter takes the time to learn about your company's needs and stays in contact with you throughout the entire process.
Recruitment Process
After we figure everything out about your company, we begin the vetting process. Firstly, we check our national database of prescreened candidates to see if we already have the perfect fit. If we don't, we will begin placing your job opening on boards and sites. Finally, we screen and interview each applicant, bringing the top 2% to you.
Our Speed and Accuracy
We work to have quality candidates available within three days of contacting us. If you are unsatisfied, we will restart the process free of charge.
By 2025, the U.S. is estimated to have a significant shortage of healthcare workers. Therefore, you need an expert staffing agency with connections to help you find the best workers available.
Healthcare Support Positions We Recruit For
Regardless of your industry or business type, the Medical Safety Officer is there to make sure that all practices are followed and safety standards are established.
The Health Insurance Representative works as both a salesperson and a customer service agent. They look for health insurance clients and make deals. They also act as a liaison with clients, answering questions and fixing problems.
Analysts help build a better and more profitable future for health-related companies through analytical research.
Administrators work to manage and oversee a health-related office. From scheduling to customer service, the Administrator can do it all.
An Orderly acts as a helper in healthcare facilities. From checking on patients to changing bedclothes, they are critical for health institutions.