Health Insurance Representative
Staffing Agency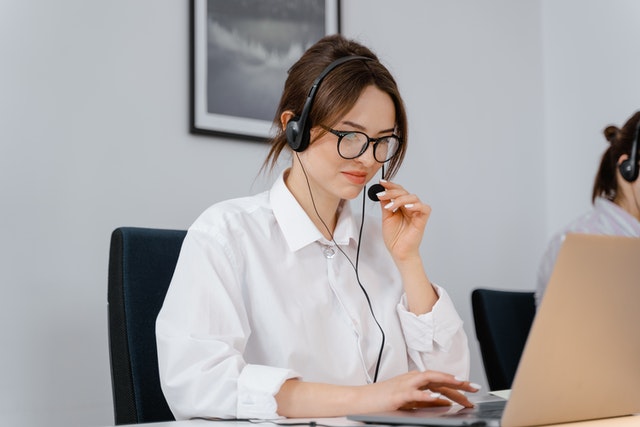 Looking to simplify your staffing?
Tier2Tek Staffing provides premier employment solutions for Health Insurance Representative staffing.
The role's main responsibility is handling customer service inquiries and sales for health insurance companies.
Need to hire in December 2023?
---
What Does a Health Insurance Representative Do
Looking for a customer service expert to help with client inquiries and issues? Looking for a health insurance specialist who is able to answer and record any questions? You are looking for Health Insurance Representative staffing.
Overall, the Health Insurance Representative acts as a help desk agent and customer service rep. If your company sells or enrolls customers in health insurance, you need a representative on standby. Henceforth, the rep is skilled and experienced in handling customer issues, questions, and technical inquiries. They are able to soothe upset customers, walk clients through technical support and sell insurance via cold calls.
Responsibilities
Overall, handles inbound calls with the goal of telephonic enrollment once customer answers questions about benefits and eligibility.
Secondly, supports clients who have different benefits plans available and use client-specific online resources to answer questions, direct callers to appropriate contact, and enroll or educate them.
Thirdly, troubleshoots website issues and follows up with callers.
Authenticates calls to confirm the correct person is on the line and documents information in the appropriate system.
Communicates effectively and answers questions about insurance plans.
Gathers information and sets up paperwork and documents to send to licensed insurance agents.
Has the opportunity to become a licensed health insurance agent (recommended).
Finally, helps consumers understand how health insurance works.
Enrolls consumers in health coverage.

Why Work With Tier2Tek Staffing?
Overall, we stand by honesty and communication. We stay in contact with you throughout the entire hiring process. There are no hidden fees or stipulations.
Furthermore, we assign every client a personalized account manager. This allows us to learn about your company's culture and candidate qualifications.
Finally, we have a national database of prescreened candidates ready to work. We can fill any hiring volume with efficiency.
If and when you need a reliable staffing agency that can fulfill your direct-hire staffing needs, Tier2Tek Staffing is the right choice.
Overall, Tier2Tek Staffing has a dedicated team of recruiters that have strategies and resources for attracting and retaining top talent in any organization.
---