Food Preparation and Serving Staffing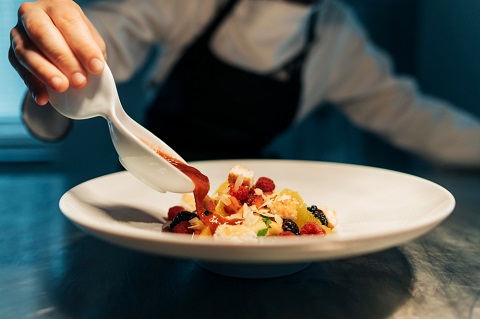 Everyone has to eat!
Luckily, the industry of food preparation and serving is there for all our food-related needs.
If you have a company within the food industry, you need experts in the craft.
Tier2Tek Staffing is here for your food preparation and serving staffing needs.
---
Working with Tier2Tek Staffing
What puts us above other employment agencies is our dedication to our clients. We understand that effort and understanding lead to the best success. Therefore, we take the time to understand your business before we begin the recruitment process.
After over two decades of experience, our recruiters know exactly what to look for.
Sourcing Candidates for Your Specific Criteria
We take the time to learn everything there is to know about your business and needs in the food industry. Once we have a mutual understanding of your company's mission and culture, we begin the recruitment process. It takes more than great resumes to put together a fantastic workforce.
Recruitment Process
After learning everything about your business and culture, we look through our national database of prescreened candidates to see if we have the perfect match already available. If we don't, we begin the vetting process on job boards and our website. Finally, we complete the interviewing and screening process. Once we have a collection of fantastic applicants, we bring them to you.
Our Speed and Accuracy
We look to bring you the top 2% of applicants within three days of reaching out to us. If you are unsatisfied with the candidates we provide, we will restart the process free of charge.
As of 2023, there are 15.1 million restaurant industry employees in the United States, making vetting competition tough. Let us handle it for you.
Food Preparation and Serving Positions We Recruit For
The masters of the kitchen. Chefs are there to design and create menus.
Chefs aren't the only workers in the kitchen. Food Preparation workers help chefs prepare the majority of foods.
Servers are customer service experts that deal with customers and clients. They take orders and deal with any inquiries.
Restaurants are a high-paced workplace. The Restaurant Manager makes sure that all operations are functional, from cooks to serving staff.