Farming, Fishing, and Forestry Staffing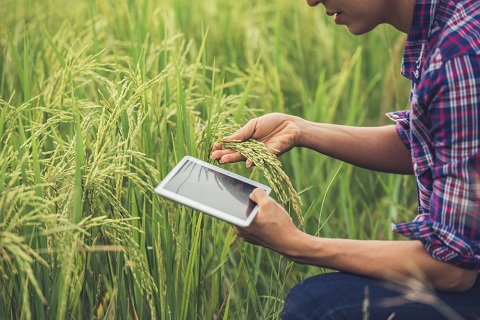 What would we do without the wonderful nature around us?
How would we survive without the food and resources Mother Earth provides?
Therefore, agriculture businesses will never go out of style.
Tier2Tek Staffing is here to help with all your Farming, Fishing, and Forestry staffing needs.
---
Working with Tier2Tek Staffing
Finding exceptional employees takes time and money. Therefore, working with a staffing agency can both expedite and simplify the staffing process. As an experienced recruitment firm, we believe that building a quality workforce takes more than picking out the best resumes. We believe that the best candidates should fit into your company's culture and ideals. Piecing into your already existing team like a perfectly-fit puzzle pie
Sourcing Candidates for Your Specific Criteria
We take the time to learn everything about your business and hiring needs before we start the employment process; we give you our time and attention, making sure we understand everything that you are looking for in a star employee. We want to find the perfect fit, not just the perfect worker.
Recruitment Process
After a dedicated account manager learns everything about your business, we use our national database of prescreened candidates to help us find the perfect match. We look to see if we already have the best fit. If not, we will post the role on job boards and other sites and begin the vetting process.
Our Speed and Accuracy
We look to bring you the top 2% of applicants within three days of reaching out to us. If you are unsatisfied with the candidates, we will restart the process. Your success is our success. Let's build your dream team today.
Agriculture and its related industries provide 10.5% of U.S. employment, meaning there are a ton of competitor companies looking for workers. Let the experts handle it for you.
Farming, Fishing, and Forestry Positions We Recruit For
The Agricultural Inspector oversees your farming or forestry business and operation to make sure that it complies with all rules and laws.
Graders and Sorters are experts in the specific product you make. They can oversee the quality of the product.
The Agricultural Equipment Operator is a certified driver and user of the applicable equipment. From harvesters to tractors.
Forest and Conservation workers make sure that land and nature are maintained with health and safety in mind.
They use their engineering techniques to create new ways to help the environment. Like wastewater treatment procedures, recycling processes and systems that reduce refinery air pollution.