F5 WAF Security Engineer
Employment Agency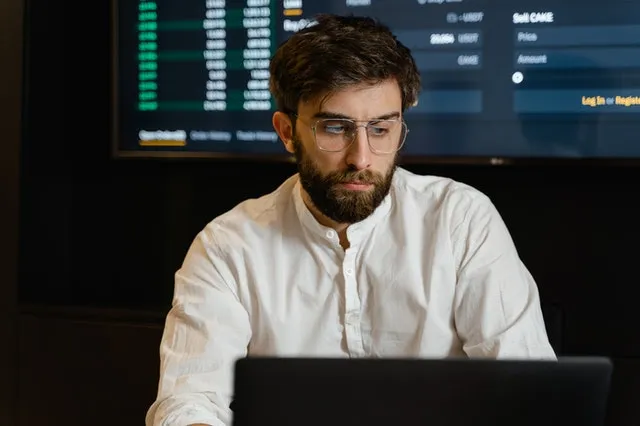 Looking to simplify your staffing?
Tier2Tek Staffing provides premier employment solutions for F5 WAF Security Engineer staffing.
The main responsibility of the role is to oversee the functionality of firewalls on applications.
Need to hire in December 2023?
---
What is F5 WAF?
WAF stands for Web Application Firewall. F5 WAF is a firewall created by F5 Networks, a security software company based out of Seattle, Washington.
Overall, a WAF works to monitor and block HTTP traffic in regard to a web service. Henceforth, the WAF protects a web application from malicious traffic and attacks.
What Does an F5 WAF Security Engineer Do
Looking for a security expert to implement F5 WAF security measures into your web application? You are looking for F5 WAF Security Engineer staffing.
Consequently, the Security Engineer is a specialist in all things F5 software. Henceforth, they can work to implement F5 WAF into your applications, monitor it and be available for security measures if a cyberattack occurs. They are the backbone of the cybersecurity team for a company that uses F5's WAF and can design and install the firewall onto any correlating applications.
Example Responsibilities
Overall, plans, designs, develops, implements, and operates F5 products such as LTM, ASM, BIG-IQ, and APM.
Firstly, manages the configuration of multiple physical and virtual F5 across multiple data centers.
Secondly, develops scripts and tools to automate the configuration of a large number of network security devices distributed across multiple data centers.
Proposes and implements system enhancements that will improve the performance and reliability of the network security infrastructure.
Applies capacity planning configuration changes as demanded by the business.
Addresses performance, scalability, and service architecture administration issues.
Designs, installs, configures, and maintains network security services, equipment, and devices.
Plans and supports network security infrastructure.
Provides clear technical documentation and written procedures for issues identified and addressed.
Monitors and troubleshoots platform and OS-based problems, network security infrastructure, and connectivity issues.
Anticipates potential problems and acts to minimize the impact they may have on the project or unit.
Has the ability to collaborate with different technology towers to achieve common goals.
Average Salary
According to GlassDoor, the average salary for a Security Engineer is $117,146 a year.
Why Work With Tier2Tek Staffing?
Overall, we stand by honesty and communication. We stay in contact with you throughout the entire hiring process. There are no hidden fees or stipulations.
Furthermore, we assign every client a personalized account manager. This allows us to learn about your company's culture and candidate qualifications.
Finally, we have a national database of prescreened candidates ready to work. We can fill any hiring volume with efficiency.
If and when you need a reliable staffing agency that can fulfill your direct-hire staffing needs, Tier2Tek Staffing is the right choice.
Overall, Tier2Tek Staffing has a dedicated team of recruiters that have strategies and resources for attracting and retaining top talent in any organization.
---