Education Consultant Staffing Agency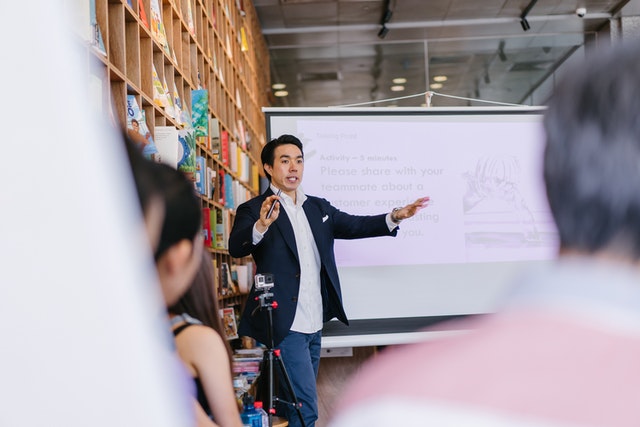 Looking to simplify your staffing?
Tier2Tek Staffing provides premier employment solutions for Education Consultant staffing.
The main responsibility of the role is to provide advice to schools and teachers.
Need to hire in December 2023?
---
What Does an Education Consultant Do
Looking for an expert on classrooms and education? Looking for a specialist to help guide your faculty on resources, curriculums, and teaching techniques? You are looking for Education Consultant staffing.
Firstly, the Education Consultant is an expert in the field of teaching. They are versed in Common Core State Standards, overall curriculums, and teaching styles. They are often brought into a school or college to help guide the teachers and faculty on how to allocate effort, create new lesson plans, and teach specific types of students.
This work may involve working with school boards, specific schools, or individual teachers based on the requests of the employer. These experienced teachers help show others educational strategies to help further learning in classrooms. This teaching may involve meetings, observations, or seminars.
Responsibilities
Overall, the Educational Consultant serves as a consultant to professionals in school and clinical settings to help guide decisions around psychological and psychoeducational assessment.
Furthermore, they independently manage an assign geographical territory and utilize the consultative sales model to drive revenue.
Key measures of success are individual performance against target, territory growth, and new business development while promoting and maintaining high standards for the customer experience.

Why Work With Tier2Tek Staffing?
Overall, we stand by honesty and communication. We stay in contact with you throughout the entire hiring process. There are no hidden fees or stipulations.
Furthermore, we assign every client a personalized account manager. This allows us to learn about your company's culture and candidate qualifications.
Finally, we have a national database of prescreened candidates ready to work. We can fill any hiring volume with efficiency.
If and when you need a reliable staffing agency that can fulfill your direct-hire staffing needs, Tier2Tek Staffing is the right choice.
Tier2Tek Staffing has a dedicated team of recruiters that have strategies and resources for attracting and retaining top talent in any organization.
---