Disaster Recovery Staffing Agency
DR Strategy Recruitment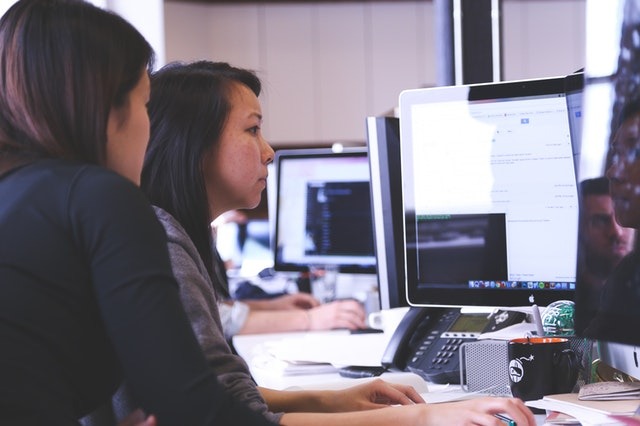 Tier2Tek Staffing and Recruitment Agency provides solutions for Disaster Recovery Staffing. The Disaster Recovery Coordinator is responsible for developing contingency plans in case a disaster occurs in the organization.
---
For Experienced Disaster Recovery Staffing
Email us or call us at (720) 722-2385.
Tier2Tek Staffing Company has years of experience in staffing IT roles such as the Disaster Recovery Specialists. We take time to make sure the candidates we provide have adequate experience in disaster recovery. Additionally, we review candidate documents to ensure they have examples of successful in disaster recovery implementation. By working with Tier2Tek, you will have the best-in-class staffing agency finding you the most qualified candidates.
What Does a Disaster Recovery Specialist Do?
At first, the Disaster Recovery Coordinator evaluates the current situation of the organization. Next, they review all departments and their services to evaluate contingencies in case of a disaster.
They begin to analyze the impact to the business if a disaster did occur. Afterwards, they begin to work with all departments to develop a disaster recovery strategy that all parties understated and adhere to.
Responsibilities
Is responsible for establishing and maintaining the overall plans for executing all Disaster Recovery procedures.
Understands inter-dependencies of each department and their services.
Responsible for establishing and maintaining detailed Disaster Recovery communications.
Develops control plans through a change control process.
Works with the IT technical staff to ensure that Disaster Recovery solutions are adequate.
Makes sure the DR Strategy is in place, maintained and tested as part of the regular operational life cycle.
Develops and understands all testing necessary for a successful Disaster Recovery execution.
Schedules and leads all Disaster Recovery exercises. As a result, provides ongoing feedback for risk management, mitigation and prevention.