Director of Public Administration
Staffing Agency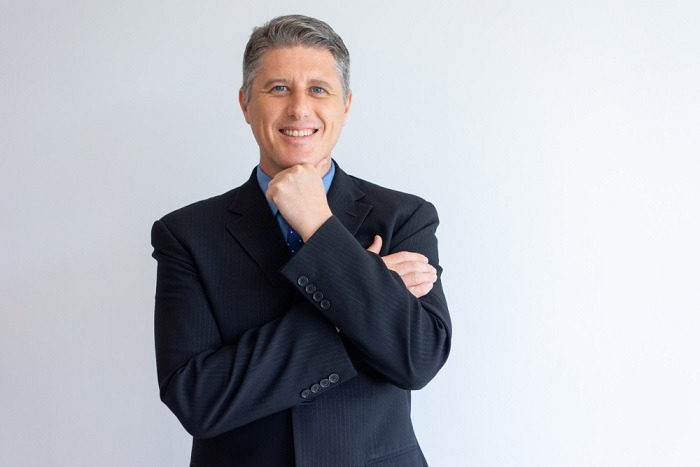 Looking to simplify your staffing?
Tier2Tek Staffing provides premier employment solutions for Director of Public Administration Staffing.
The main responsibility of the role is to oversee daily operations to make sure a company is running efficiently and effectively.
Need to hire in December 2023?
---
What Does a Director of Public Administration Do
Looking for a leader to manage an entire team? Looking for a customer service manager to make sure that a company is maintaining clientele excellence? You are looking for Director of Public Administration staffing.
Overall, the Director of Public Administration is a master of all things customer service. As a leader, they oversee the entirety of a small business' operations or a larger organization's public departments. In doing such, they make sure that all processes are working effectively and efficiently. This work may involve training employees, reviewing department analytics, creating customer service protocols, and setting performance standards.
Henceforth, the Director acts as a manager, watching over and improving the process of a department or business.
Example Responsibilities
Serves as the leader for contact center operations to ensure full and consistent compliance with health plan state contracts and regulatory requirements.
Assists management in developing action plans to improve performance productivity while maintaining quality service in all areas of customer service.
A key driver in the contact center redesigns to implement new and innovative technologies including telephony, CRM, Digital, and more with business processes that align accordingly.
Serves as a content expert to represent customer service/contact center operations on committees, initiatives, and strategic planning.
Responsible for the administration of annual department budget to attain business goals with operational stability.
Develops and maintains the effective organization of responsibility, including efficient recruiting, training, coaching, recognition, performance standards, and staffing levels.
Demonstrates a commitment to excellence through continuous staff development and associate engagement.
Directs all phases of call center operations through customer-focused problem-solving that will improve CX goals and drive critical outcomes for customer success.
Assumes financial accountability and authority within defined parameters.
Average Salary
According to GlassDoor, the average salary for a Director of Public Administration is $86,945 a year.
Why Work With Tier2Tek Staffing?
Overall, we stand by honesty and communication. We stay in contact with you throughout the entire hiring process. There are no hidden fees or stipulations.
Furthermore, we assign every client a personalized account manager. This allows us to learn about your company's culture and candidate qualifications.
Finally, we have a national database of prescreened candidates ready to work. We can fill any hiring volume with efficiency.
If and when you need a reliable staffing agency that can fulfill your direct-hire staffing needs, Tier2Tek Staffing is the right choice.
Overall, Tier2Tek Staffing has a dedicated team of recruiters that have strategies and resources for attracting and retaining top talent in any organization.
---