Dental Hygienist
Staffing Agency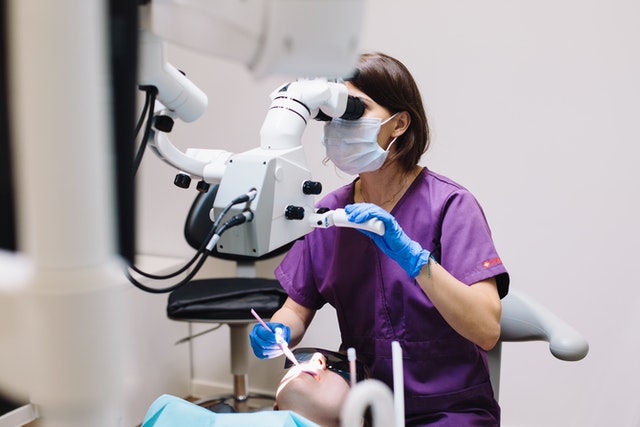 Tier2Tek Staffing and Recruitment Company provides solutions for Dental Hygienist staffing.
The main responsibility of this role is to assist the general Dentist with client-based duties.
Need to hire in November 2023?
---
What Does a Dental Hygienist Do
Looking for a specialist to help assist a dentist with cleanings, x-rays, and other tasks? You are looking for Dental Hygienist staffing.
The Dental Hygienist is a supporting role for the General Dentist. Ultimately, they act to complete all general dental health checks on a client before the Dentist acts. Firstly, this may include checking the patient's mouth for any red flags, checking blood pressure, and inspecting the neck and jaw. Once overlooked, the Hygienist may be required to take x-rays, perform cleaning, or educate the patient on dental hygiene. Simply put, the Dental Hygienist is there to enact great customer service and help the Dentist with daily duties.
The perfect Dental Hygienist can be hard to find. In fact, the perfect employee for any position can be hard to find. Let experienced recruiters handle it for you. Henceforth, at Tier2Tek, we strive to find not only the best employee but the best possible fit for your company!
Responsibilities
Firstly, conducts patient screening procedures; such as assessment of oral health conditions, review of the health history, oral cancer screening, head and neck inspection, dental charting, and taking blood pressure and pulse.
Captures quality dental radiographs (x-rays).
Ensures patients feel comfortable before, during, and after dental treatment.
Educates patient's on appropriate oral hygiene strategies to maintain oral health; (e.g., tooth brushing, flossing, and nutritional counseling).
Counsels patients about good nutrition and its impact on oral health.
Makes impressions of patients' teeth for study casts (models of teeth used by dentists to evaluate patient treatment needs).
Follows through with oral hygiene procedures in accordance with treatment plans prescribed by the attending Dentist.
Assists with or institutes emergency measures for sudden adverse developments during the treatment of patients.
---