Corporate Safety Director
Staffing Agency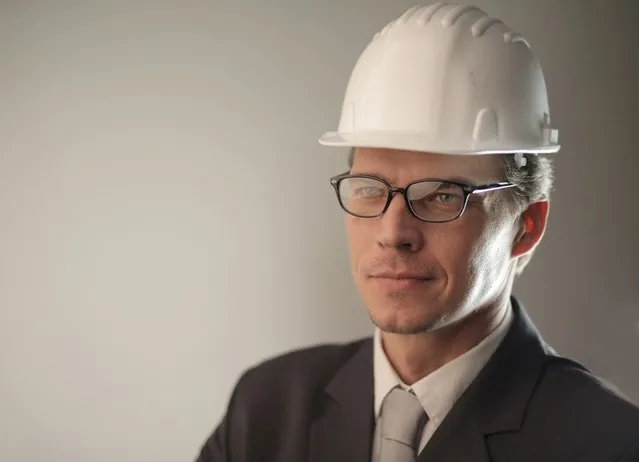 Looking to simplify your staffing?
Tier2Tek Staffing provides premier employment solutions for Corporate Safety Director Staffing.
The main responsibility of the role is to create and oversee the implementation of safety protocols for a company.
Need to hire in December 2023?
---
What Does a Corporate Safety Director Do
Looking for a safety specialist to create plans for your office or business front? Looking for an expert planner and teacher to explain orders to your entire staff? You are looking for Corporate Safety Director staffing.
Overall, safety measures must be implemented within any place of operations. Regardless of whether your company works with heavy machinery or basic cubicles, plans must be in place for any emergency situation. Henceforth, the Corporate Safety Director works to make sure workplace accidents don't happen. If in the unfortunate scenario they do occur, the Director has a plan in place to handle the situation and workplace compensation.
Therefore, this work involves creating protocols, conducting training safety sessions, and completing safety audits.
Example Responsibilities
Provides support for divisional leaders and field operations leaders to meet their annual safety goals and possess and apply the ability to drive results.
Engages in strategic thinking, defining safety "next steps" in order to optimize all levels in the organization. Translates this strategy into plans that can be executed to meet operational requirements.
Works with Field Safety, Human Resources Team, and Travelers to develop strategies to reduce overall worker's compensation expenses.
Guides and provides direction in the organization of any safety initiatives; acts as an advocate for DPI's safety culture.
Must provide programs that ensure a safe workplace including safety orientations, skill training, emergency preparedness, proper job instruction, hazardous material disposal procedures, and the use of protective equipment.
Develops a systemic process to collect data and analyze the causes of injuries/accidents and generate required reporting.
Implements initiatives to reduce and prevent injuries/accidents, occupational illnesses, and exposure to long-term health hazards.
Works with the Field Safety Manager/Coordinator to provide expertise for an overall reduction in injury rate, eliminating lost time injuries, minimizing restrictive incidents and their durations as well as realizing continuous improvement based on established safety metrics.
Average Salary
According to GlassDoor, the average salary for a Corporate Safety Director is $92,531 a year.
Why Work With Tier2Tek Staffing?
Overall, we stand by honesty and communication. We stay in contact with you throughout the entire hiring process. There are no hidden fees or stipulations.
Furthermore, we assign every client a personalized account manager. This allows us to learn about your company's culture and candidate qualifications.
Finally, we have a national database of prescreened candidates ready to work. We can fill any hiring volume with efficiency.
If and when you need a reliable staffing agency that can fulfill your direct-hire staffing needs, Tier2Tek Staffing is the right choice.
Overall, Tier2Tek Staffing has a dedicated team of recruiters that have strategies and resources for attracting and retaining top talent in any organization.
---