Compliance Manager Staffing Agency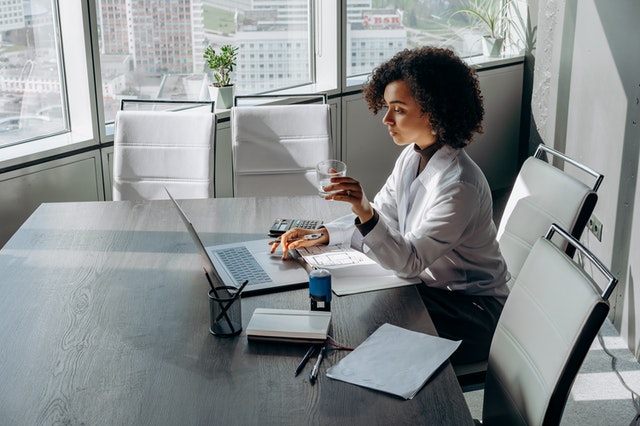 Tier2Tek Recruitment Company provides solutions for Compliance Manager staffing. A Compliance Manager works on a company's issues with legality and ethics quickly and effectively. They are seen as the head of company and employee issues and disputes.
---
For Compliance Manager Staffing
At Tier2Tek Recruitment Firm, we have years of experience staffing roles such as Compliance Managers. We always take the time to learn about your company and what your ideal candidate looks like. In addition, we will make sure to bring the correct and best possible employees to your organization to improve your business within a reasonable time frame. We look forward to learning about your company and helping to bring you the right candidate.
What Does a Compliance Manager Do?
Compliance Managers handle ethical or legal issues within a company. When an inner dispute is raised, the Compliance Manager finds a proper way to handle and end the situation. In addition, they consider the seriousness of the issues and establish corresponding consequences to protect the company and its employees.
Overall, Compliance Managers help a company set up rules and regulations for employees. All workers and management must be aware of the ethics of the company. This is an important role, helping companies avoid legal and ethical issues.
Responsibilities
Acts as a primary liaison for the company and all legal professionals.
Builds ethical plans for employees and managers to follow.
Identifies issues of non-compliance and decides how they will be handled.
Leads key strategic projects and provides guidance and support to the business.
Ensures risks are appropriately identified to protect the company.
Supports the growth of annual readiness and assessment plans for compliance and ethics.
Examines available data to identify anomalies, trends, and themes to focus on evaluation testing.
Makes reports on the results of control evaluations.
Provides corrective procedures to resolve problems.
Is available for on-call responsibilities and on-demand client needs.
Is available for overtime work when needed.