Community and Social Service Staffing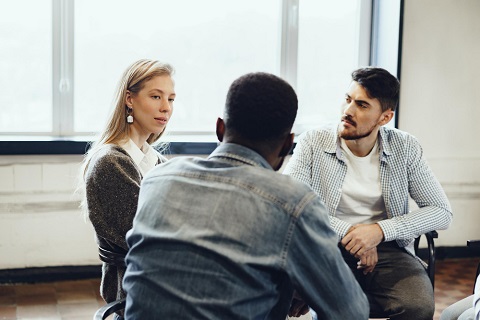 Community and Social Service workers are the main pillars of place as a culture.
Ultimately, they are there to help the safety and health of all community members.
Tier2Tek is here for all community and social service staffing needs.
---
Working with Tier2Tek Staffing
At Tier2Tek Staffing, we have years of experience in the recruitment industry. From direct-hire to high-volume, we have worked to fill every hiring need. Regardless of your industry or hiring volume, we know how to bring you the best possible candidates within any timeframe.
Sourcing Candidates for Your Specific Criteria
Our process is both practiced and perfected. We believe that expert staffing starts with expert communication. Ultimately, finding the best employee is more than picking the best resume. The best employee fits in with your company's culture and existing team. Therefore, we take the time to know the ins and outs of your business before we start searching.
Recruitment Process
Once we know everything about your business, we start the recruitment process. We begin posting your job on boards and accompanying sites. We then interview and screen all applicants to find the ones that are the perfect fit for your company. Furthermore, our national database of prescreened candidates allows us to hire with efficiency.
Our Speed and Accuracy
We strive to bring you prescreened candidates within three days of reaching out to us. We only provide the top 2% of applicants. If you are unsatisfied with the candidates we provide, we restart the recruitment process.
About 74,700 openings for social workers are projected each year, making vetting competition tough. Let us handle it for you.
Community and Social Service Positions We Recruit For
The Compensation and Benefits Specialist analyzes the market of your industry to be able to put together a competitive benefits package for potential employees. As of the current day, the importance of employee benefits packages is at an all-time high. The specialist keeps this competitive.