Clinical Research Coordinator
Staffing Agency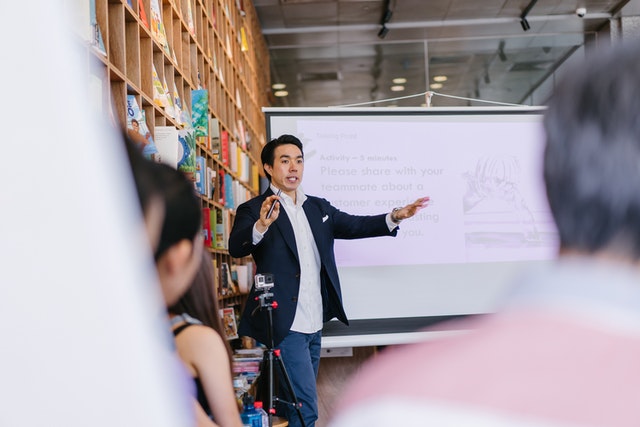 Looking to simplify your staffing?
Tier2Tek Staffing provides premier employment solutions for Clinical Research Coordinator Staffing.
The main responsibility of the role is to orchestrate and oversee trials.
Need to hire in December 2023?
---
What Does a Clinical Research Coordinator Do
Companies and organizations use clinical trials to test products on their audience. These trials may involve testing medicines on patients, getting insight into new advertising campaigns, or gathering ideas for new products. Regardless of the reasoning, clinical trials are crucial in helping a company decide its next moves.
Therefore, there has to be an analyst to create, oversee and study the results of clinical trials. This is where the Clinical Research Coordinator comes in. Ultimately, they work to design trials, orchestrate them and then present the findings to the rest of the company.
If you need an expert at analyzing and studying trials, you need Clinical Research Coordinator staffing.
Example Responsibilities
Demonstrates compliance with the Code of Conduct and compliance policies, and takes action to resolve compliance questions or concerns and report suspected violations.
Participates in the training and supervision of research staff; provides research staff with protocols and guidance on SOPs to ensure consistency and compliance with policies and processes.
Supervises the day-to-day activities of team members to ensure efficient and compliant operations.
As needed, recruits, educates, consents, schedules, and completes follow-ups with patients/subjects.
Participates in the design, planning, and conduct of clinical trial protocols and research projects. Assists in developing protocols, case report forms, and informed consent documents.
Performs pre-investigation, feasibility analysis, site selection, study initiation, and periodic monitoring visits to ensure that the protocol, obligations, responsibilities, and regulations are established and followed.
Monitors subject records for quality, data integrity, and compliance with regulations and the organization's SOPs.
Assists in writing and/or auditing clinical reports.
Average Salary
According to GlassDoor, the average salary for a Clinical Research Coordinator is $95,686 a year.
Why Work With Tier2Tek Staffing?
Overall, we stand by honesty and communication. We stay in contact with you throughout the entire hiring process. There are no hidden fees or stipulations.
Furthermore, we assign every client a personalized account manager. This allows us to learn about your company's culture and candidate qualifications.
Finally, we have a national database of prescreened candidates ready to work. We can fill any hiring volume with efficiency.
If and when you need a reliable staffing agency that can fulfill your direct-hire staffing needs, Tier2Tek Staffing is the right choice.
Overall, Tier2Tek Staffing has a dedicated team of recruiters that have strategies and resources for attracting and retaining top talent in any organization.
---