Clinical Data Staffing Agency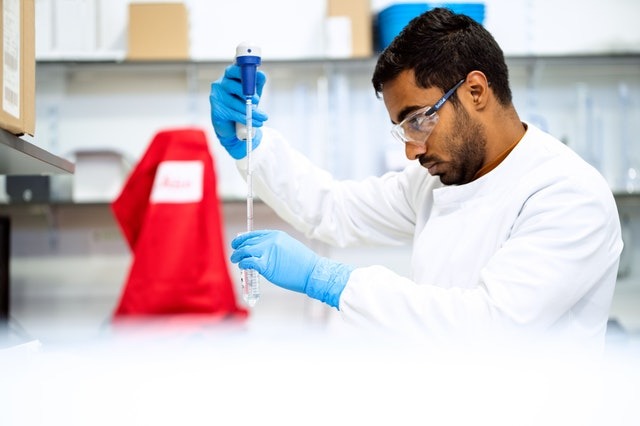 Tier2Tek Staffing and Recruitment Company provides solutions for Clinical Data staffing. A Clinical Data Manager or Researcher oversees finding, organizing and entering medical data. This data is usually from clinical trials with the intention of improving medicine or medical procedures.
---
For Clinical Data Staffing
Email us or call us at (720) 722-2385.
Tier2Tek Staffing Firm has had many years of experience staffing for Clinical Data Specialists. We will make sure to understand the medical needs of your company and find the appropriate and most accurate candidates for clinical data purposes. We look forward to working with your company to assist with your staffing needs.
What Does a Clinical Data Manager Do?
A Clinical Data Manager is an important position within a company's medical department. They ensure that statistical information and results from clinical trials are recorded correctly. In addition, they are involved in every aspect of a trial, from selecting qualified participants to publishing final papers and findings. Most will record information about the effects of medication or medical processes on patients for various studies. This position can be held in public and private sectors of medicine from hospitals to private pharmaceutical companies.
Overall, the Clinical Data Manager is pivotal to the findings of a study. Therefore, they must be extremely accurate with all data found. Any mistakes could cause major issues for both the study and the company.
Responsibilities
Maintains the accuracy, integrity and security of the data and all processes associated with projects.
Able to handle and deal with large amounts of data sets.
Follows data management procedures.
Maintains confidentiality of data.
Prepares statistical reports.
Executes data entry and collating library searches.
Provides corrective procedures to resolve problems.
Is available for on-call responsibilities and on-demand client needs.
Is available for overtime work when needed.