C- Level Staffing Agency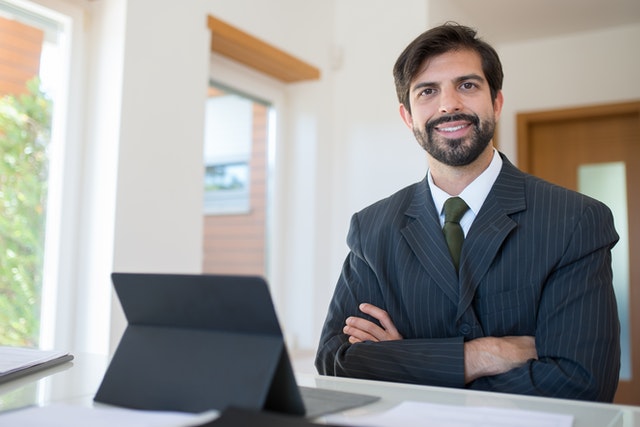 Looking to simplify your staffing?
Tier2Tek Staffing provides premier employment solutions for C-Level staffing.
The main responsibility of the role is to oversee and plan an organization's future endeavors.
Need to hire in December 2023?
---
What Does a C-Level Employee Do? Why Do You Need C-Level Staffing?
Looking for an expert in business to help oversee your company's future? Looking for a leadership specialist to create solutions and shape your business' plan? You are looking for C-Level staffing.
Overall, a C-Level Employee is a fairly broad term. C-Level workers can also be referred to as executives, C-suites, or chief operating officers. Henceforth, their main goal is to oversee and orchestrate the future of a business. They are often the most powerful and influential members of an organization, having the final say on any significant decisions. A C-Level Employee can fall into any industry or specific team, but they are always the leader.
C-Level Employees are communication experts. They act as leaders, visionaries, and liaisons with other powerful members or clientele. Furthermore, they have an abundance of significant experience in their correlating field.
Example Responsibilities for C-Level Staffing
Overall, leads their specific team that plans and implements new and long-term business strategies.
Manages the company's assets and liabilities.
Builds a positive culture in the workplace.
Speaks to the media when required.
Serves as the figurative head of the company.
Makes major decisions in the company.
Sets strategic goals and ensures the goals are measurable.
Is approachable for employees with questions or concerns.
Leads business meetings with clients or the board of directors.
Meets with potential investors.
Provides corrective procedures to resolve problems.
Is available for on-call responsibilities and on-demand client needs.
Is available for overtime work when needed.
Average Salary
According to GlassDoor, the average salary for a C-Level Employee is $98,806 a year.
Why Work With Tier2Tek Staffing?
Overall, we stand by honesty and communication. We stay in contact with you throughout the entire hiring process. There are no hidden fees or stipulations.
Furthermore, we assign every client a personalized account manager. This allows us to learn about your company's culture and candidate qualifications.
Finally, we have a national database of prescreened candidates ready to work. We can fill any hiring volume with efficiency.
If and when you need a reliable staffing agency that can fulfill your direct-hire staffing needs, Tier2Tek Staffing is the right choice.
Overall, Tier2Tek Staffing has a dedicated team of recruiters that have strategies and resources for attracting and retaining top talent in any organization.
---