Business Management Staffing Agency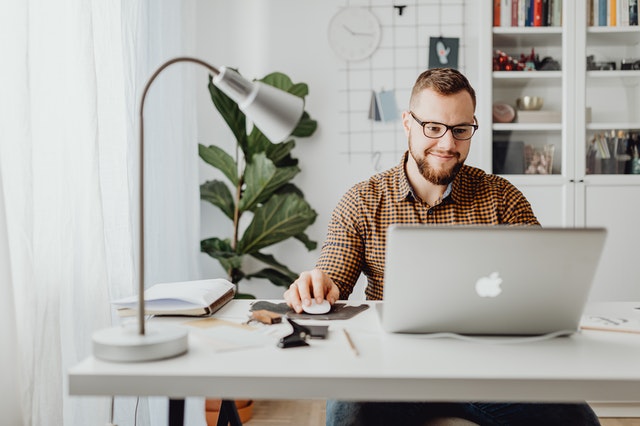 Tier2Tek IT Staffing and Recruitment Company provides solutions for Business Management staffing. The Business Manager oversees various departments to maintain company efficiency. Their primary responsibility is to design, develop and maintain business strategies to keep companies running their best.
---
For Experienced Business Management Staffing
Email us or call us at (720) 722-2385.
Tier2Tek Staffing Firm has years of Business Management staffing experience. We will take the time to find the best possible candidates for your staffing needs. Our IT staffing company will get to know your specific needs for any role and provide great candidates within the given timeframe. We look forward to getting to know your company and filling this position for you as soon as possible.
What Does a Business Manager Do?
A Business Manager supervises and leads a company's operations and employees. They perform a range of tasks to ensure company productivity and efficiency. In addition, they usually implement business strategies, evaluate company performances and supervise employees. Some will also take care of, and maintain, financial goals.
Overall, Business Managers help companies use these systems to improve the functionality of the company. They will investigate to make sure the company is running efficiently. They will also occasionally oversee hiring employees. This position requires interpersonal and leadership skills. A Business Manager should also have excellent written and verbal communication.
Responsibilities of a Business Manager include:
Supports account team in the development of sales plans.
Assists in marketing and promoting the brand.
Manages assigned categories, performs analysis and develops strategies within assigned area of responsibility.
Performs increasingly complex interactions with suppliers, taking ownership and including rate negotiation.
Collaborates and partners with marketing resources, both internal and external.
Demonstrates increased innovation and autonomy around marketing, brand management and consumer data analytics.
Establishes goals and objectives that tie into the budgetary responsibilities. Regularly reviews direct reports plans, provides feedback and makes appropriate adjustments.
Recruits and trains new employees.
Performs regular employee evaluations to determine areas of improvement.
Designs business strategies and plans to meet the company goals.
Makes sure that the company has sufficient resources such as personnel, material and equipment.
Develops a comprehensive company budget and performs periodic budget analyses.
Ensures all company activities adhere to legal guidelines and policies.
Assesses overall company performance.
Ensures deliverables are delivered on-time, on-quality and meets the business needs.
Completes all tasks in a timely manner.
Interacts positively with peers, other departments and vendors to identify operational issues.
Provides corrective procedures to resolve problems.
Is available for on-call responsibilities on a rotating schedule.
Is available for overtime work when needed.