Business and Financial Staffing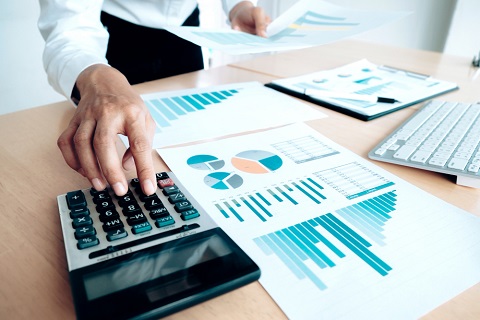 If you are looking for a business or financial employee, you've come to the right place.
Ultimately, the sector of work involves the backbone of a company. What is a company without a strong grasp of sales, finances, and other business-related tactics? It's a crucial department. Let us find the best workers available.
---
Working with Tier2Tek Staffing
At Tier2Tek Staffing, we have years of experience in the recruitment industry. From direct hire to high-volume, we have worked within every industry and hiring need. With years of experience comes a plethora of applicable knowledge. We know how to bring you the best possible candidates within any timeframe.
When it comes to any business and financial staffing (or any industry, for that matter), we got it.
Sourcing Candidates for Your Specific Criteria
Staffing should not be without communication. To find the best possible candidates, we must understand the ins and outs of your company and your overall needs. Therefore, we take the time to learn about your culture and ideals. We assign every client a dedicated account manager to help throughout the entire process. We aren't satisfied until you are satisfied.
Recruitment Process
After learning everything about your company and culture, we begin scouring our national database of prescreened candidates to find the best matches. If we can't find one that fits the bill, we will begin the recruitment process, posting your job listing on multiple job boards. Then, we interview and screen candidates until we find the best ones for your business.
Our Speed and Accuracy
We stand by efficiency and proficiency. We look to bring you the best available candidates within three days. If you aren't satisfied with the applicants, we will restart the process. Only the top 2% of applicants are sent to our clients. We only bring you the best possible applicants, every time.
Business and Financial Positions We Recruit For
The number-cruncher of your business or organization. The Business Analyst uses tools and technology to oversee spending and profit, and help create a better business future.
As a leader, the Business Manager oversees the entirety of an operation or department. Depending on the industry, the Manager can have a plethora of different roles. Regardless, they are an experienced leader.