Building and Maintenance Staffing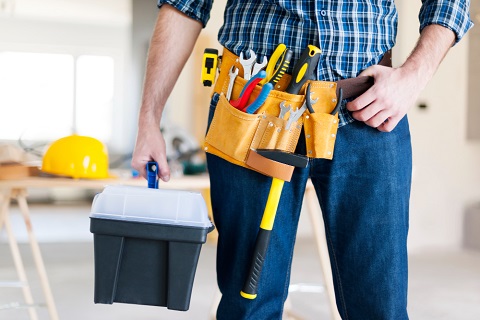 Once a building or structure is finished in production, someone must take care of it. From appliance installers to landscapers,
building and maintenance staffing keeps a building or property up-to-par for the entirety of its existence.
Tier2Tek Staffing is here to help you recruit experts in any industry.
---
Working With Tier2Tek Staffing
What makes Tier2Tek Staffing stand out amongst our competitors? It's our dedication to bringing you the best possible workers on the market. We look at more than just the numbers and resumes. The best employees fit into the company's culture, ideals and the existing team. Therefore, we take the time to learn about your business or organization before we begin the recruitment process.
Sourcing Candidates for Your Specific Criteria
We assign every client an expert recruiter that learns every ins and outs of your company and hiring needs. Therefore, they can work to find the candidates that fit your company. They are also always available to answer questions or adapt to changes in your hiring needs.
Recruitment Process
After learning about your business, we begin the recruitment process. Luckily, our decades of experience in staffing have allowed us to accumulate a database of prescreened candidates. If we don't already know the perfect fit, we will being the vetting process. We will post your job on all boards and accompanying sites.
Our Speed and Accuracy
We look to screen and interview candidates immediately. Furthermore, we can bring you prescreened candidates within three days of reaching out to us. If you are unsatisfied with our candidates, we will restart the entire recruitment process.
The number of people employed in the Construction industry in the US increased by 1.1% on average over the five years between 2018 and 2023. With an ever-growing market, finding the best employees is getting tougher. Let us do it for you!
Building and Maintenance Positions We Recruit For
A Property Appraiser's main responsibility is to determine the value of a piece of property or building on a property. They will use market information and the current value of similar properties to help build the best report. They are called upon by a business when looking for a new location or selling a currently-owned piece of property.