Budget Analyst
Staffing Agency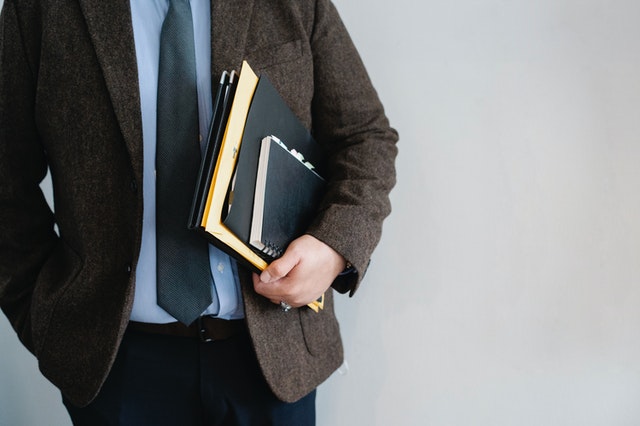 Looking to simplify your staffing?
Tier2Tek Staffing provides premier employment solutions for Budget Analyst staffing.
The main responsibility of the role is to oversee and approve company spending ventures.
Need to hire in December 2023?
---
What Does a Budget Analyst Do
Running a company is hard enough. Dealing with your company's finances and budget can be a scary and arduous process. Do you need an expert to overlook company spending? You need Budget Analyst staffing.
Overall, the Budget Analyst is a specialist in numbers and money. They take the time to look over your company's budget and finances, while also examining your specific market. With this information, the Analyst can create spending plans and help predict future financial situations. Henceforth, the Budget Analyst is assigned to all company expenditures.
Responsibilities
Firstly, develops, maintains, updates, and delivers fully documented and well-supported cost estimates, with an assessment of risk and schedule.
Secondly, uses routine cost-estimating methods such as analogy, engineering or scientific methodology, and extrapolation.
Thirdly, uses cost-estimating outputs to assess the impact various factors have on the costs to design, research, develop, operate, maintain, and dispose of a particular weapon system.
Analytical processes, such as: setting up the problem; conducting background research; collecting and reducing data; displaying data for analysis; formulating mathematical expressions, and drawing conclusions.
Overall, analyzes all elements affecting costs for a project of limited scope.
Data collection/compilation/analysis.
Supports and attends meetings for information-gathering purposes to assist the business in assessing cost estimates.
Supports all cost-related activities within RFP reviews, Source Selections, and Initial/Integrated Baseline Reviews (IBRs).
Analyzes Program Contractor cost estimates to ensure consistency with cost estimating procedures; analyzes the Program Contractor's BOE, risks, and crosschecks major WBS elements or cost drivers IAW DoD and AF and requirements; records analysis results.
Develops cost-related program inputs such as, but not limited to, Most Probable Cost Estimate, Should Cost/Will Cost Estimate, and Government Basis of Estimate (BOE), for government Shoulder-to-Shoulder activities with Program Contractors and solicitation activities such as Request for Proposals (RFPs), Acquisition Strategy Plans (ASPs) and Source Selections; and, annual execution plans within the Comprehensive Costs and Requirements (CCaR) System.
Creates Business Case Analyses, Cost-Benefit Analyses, market surveys, Economic Analyses, or other related analyses IAW mandated government regulations; Assesses acquisition planning documents; Records results.

Why Work With Tier2Tek Staffing?
Overall, we stand by honesty and communication. We stay in contact with you throughout the entire hiring process. There are no hidden fees or stipulations.
Furthermore, we assign every client a personalized account manager. This allows us to learn about your company's culture and candidate qualifications.
Finally, we have a national database of prescreened candidates ready to work. We can fill any hiring volume with efficiency.
If and when you need a reliable staffing agency that can fulfill your direct-hire staffing needs, Tier2Tek Staffing is the right choice.
Overall, Tier2Tek Staffing has a dedicated team of recruiters that have strategies and resources for attracting and retaining top talent in any organization.
---