Biofuels Processing Technician Staffing Agency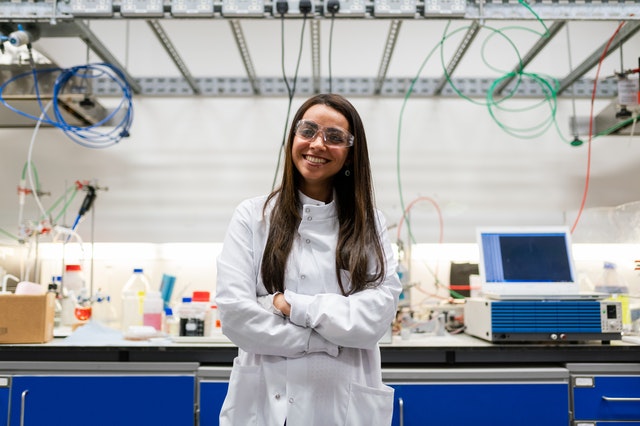 Tier2Tek Staffing and Recruitment Company provides solutions for Biofuels Processing Technicians staffing. A Biofuels Processing Technician is a specialist that calculates, measures, loads, mixes and processes refined feedstock with additives in fermentation or reaction process vessels. Furthermore, the specialist performs and keeps records of plant maintenance, repairs and safety inspections.
---
For Experienced Biofuels Processing Technician Staffing
Email us or call us at (720) 722-2385.
At Tier2Tek Staffing Firm, we have years of experience in staffing roles such as Biofuels Processing Technicians. We always take the time to learn about your company and what your ideal candidate looks like. In addition, we will make sure to bring the correct and best possible employees to your organization to improve your business within a reasonable time frame. We look forward to learning about your company and helping to bring you the right candidate.
What Does a Biofuels Processing Technician Do?
Biofuels Processing Technicians are experts that do lab work to produce Biofuels including biodiesels and ethanol.
As an emerging occupation, it's possible that the role has evolved from an existing job or in response to consumer needs or technological advances.
Biofuels Processing Technicians are responsible for ensuring that the equipment, machinery and materials used while processing Biofuel function effectively. They are responsible for periodically checking engines and pumps, ensuring the feedstock supply is continuously available.
Responsibilities
Monitors batch, continuous flow, or hybrid Biofuel production processes.
Operates valves, pumps, engines, or generators to control and adjust production.
Monitors and records processing data.
Collects Biofuel samples and performs routine laboratory tests or analyses to assess quality.
Operates equipment, such as a centrifuges, to extract Biofuel products and secondary by-products or reusable fractions.
Processes refined feedstock with additives in fermentation or reaction process vessels.
Operates chemical processing equipment for the production of Biofuels.
Monitors and records flow meter performance.
Inspects plant or processing equipment regularly, recording or reporting damage and mechanical problems.
Measures and monitors raw feedstock.
Preprocesses feedstock in preparation for physical, chemical, or biological fuel production processes.
Calculates, measures, loads, or mixes refined feedstock used in Biofuel production.
Monitors stored fuel products or secondary by-products until reused or transferred to users.
Cleans Biofuel processing work area, ensuring compliance with safety regulations.
Performs routine maintenance on mechanical, electrical, or electronic equipment or instruments used in processing.
Calibrates liquid flow devices and meters, including fuel, chemical and water meters.
Rebuilds, repairs, or replaces processing equipment components.