Bill and Account Collectors Staffing Agency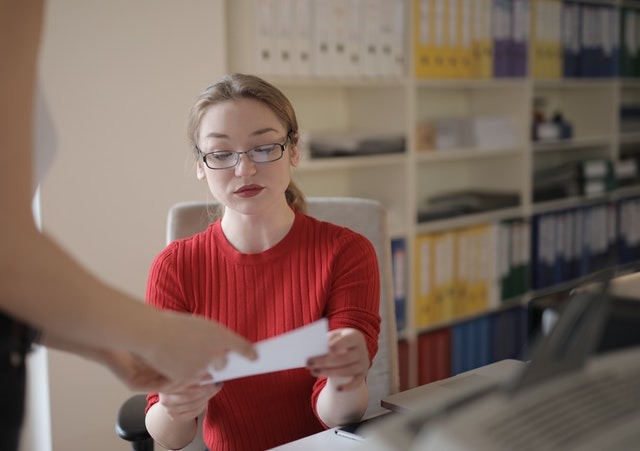 Tier2Tek Recruitment Agency provides solutions for Bill and Account Collectors Staffing.
A Bill and Account Collector is responsible for contacting and soliciting payments from customers who have outstanding balances on accounts. They are customer service specialists, handling issues with tact and patience.
---
For Experienced Bill and Account Collectors Staffing
Tier2Tek Employment Agency will collaborate with your company or organization to help you find Bill and Account Collection experts.
Furthermore, our team of staffing experts will provide additional screening for our candidates based on your requirements. With this, we can ensure that we provide you with the right individual for your organization.
Consequently, our dedication to satisfaction and efficiency is why many companies trust Tier2Tek for their recruitment needs.
What Does a Bill and Account Collector Do?
The Bill and Account Collection Specialists are responsible for locating and notifying customers of negligent accounts by mail or telephone to solicit payment. They are responsible for receiving payments and posting the amount to the customer account. In addition, when customers fail to respond, they prepare a statement for the credit department.
Generally, Bill and Account Collectors keep records of the collection and status of customer accounts. Critical thinking, service orientation, management of personnel resources, and complex problem-solving are requirements needed for the position.
Responsibilities
Records information about the financial status of customers and the status of collection efforts.
Locates and notifies customers of delinquent accounts by mail, telephone, or personal visits to solicit payment.
Locates and monitors overdue accounts via computers and a variety of automated systems.
Arranges for debt repayment or establishes repayment schedules based on customers' financial situations.
Advises customers on necessary actions and strategies for debt repayment.
Answers customer questions regarding problems with their accounts.
Persuades customers to pay amounts due on credit accounts, damage claims, or non-payable checks.
Receives payments and posts amounts paid to customer accounts.
Traces delinquent customers to new addresses by inquiring at post offices, telephone companies, credit bureaus, or through the questioning of neighbors.
Notifies credit departments, orders merchandise repossession or service disconnection, and turns over account records to attorneys when customers fail to respond to collection attempts.
Sorts and files correspondence and performs miscellaneous clerical duties, such as answering correspondence and writing reports.
Performs various administrative functions for assigned accounts, such as recording address changes and purging the records of deceased customers.