Arts, Design, Entertainment, Sports, and Media Staffing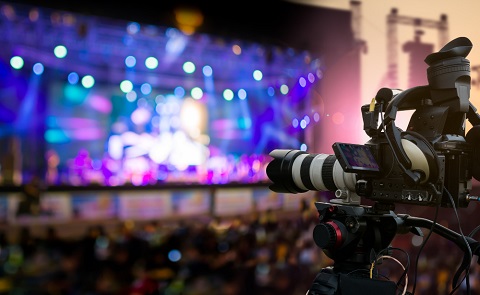 What are we without the entertainment we consume? Boring? Grey?
Luckily, the sector surrounding Arts, Design, Entertainment, Sports, and Media is always thriving.
Tier2Tek Staffing is here to provide quality candidates within the industry.
---
Working with Tier2Tek Staffing
What puts us above other employment agencies? We are dedicated to you. We take the time to find you the perfect employees, regardless of your hiring volume. Any need, any timeframe. We can handle it.
Sourcing Candidates for Your Specific Criteria
Firstly, we will assign your business a dedicated account manager. This experienced recruiter gets to know your company's work culture and specific hiring qualifications.
As experienced recruiters, Tier2Tek Staffing takes the time to learn about your culture and ideals before starting the recruitment process. We believe finding the best employee means finding someone that fits well with your established work culture. To do this, we must learn everything about your company.
Recruitment Process
Once we find out everything there is to know about your business, we look over our national database of prescreened candidates to find the perfect match. If we don't have a perfect fit already available, we begin the vetting process by posting your job on boards and sites. Finally, we go through the entire interviewing and screening process with all applicants.
Our Speed and Accuracy
We look to have prescreened candidates ready within three days. We only bring your the top 2% of applicants. If you are unsatisfied with the employees we bring you, we will restart the recruiting process.
Arts, Design, Entertainment, Sports, and Media Positions We Recruit For
The Video Technician oversees the operation of cameras and other camera-related equipment for recorded productions.
The Sound Engineer uses both hardware and software to record and master sound and music for productions.
The Lighting Technician works to set up and maintain the perfect visual aspects of a light set for production.
The Photographer is an expert in taking and editing photographs for a variety of uses.
The Video Rendering Expert takes a finished video project and converts it to the applicable formats needed.
The Video Editor takes all of the film captured and puts it together in a seamless format.