Agricultural Inspector
Employment Agency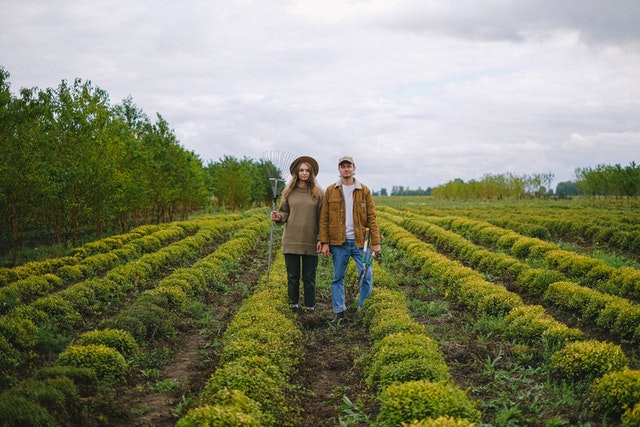 Tier2Tek Staffing and Recruitment Company provides solutions for Agricultural Inspector staffing.
The main responsibility of the role is to make sure production businesses comply to federal and state regulations.

---
What Does an Agricultural Inspector Do?
Looking for an expert to oversee your agriculture business? Looking for a specialist to make sure all practices and equipment are up to law and safety standards? You are looking for Agricultural Inspector staffing.
Firstly, the Agricultural Inspector is both knowledgable and experienced in the industry. They understand the state and federal laws that surround an agricultural business. Therefore, the Inspector can oversee your agricultural business to make sure in complies to regulations that oversee the health and safety of crops and products like produce, livestock and other crops. Furthermore, they can make sure all manufacturing and agricultural equipment is up to safety standards.
Responsibilities
Overall, performs agricultural inspections of product according to established schedules.
Henceforth, this involves application of agricultural sampling techniques to ensure the validity of samples and results.
Collects agricultural samples determine overall quality and grade for certification purposes.
Inspects representative samples and comparing characteristics (e.g., size, shape, decay, soft rot, etc.) with grading standards and tolerance levels.
Compiles and calculates numerical grading results to determine overall grade and issues official certificates declaring the grade of the product.
Maintains regular communications with growers to assess inspection needs, respond to questions and provide advice and assistance related to shipping certification.
Personal vehicle travel to an assigned location and travel between inspection locations is often required.
Documents and reports all growers, locations, miles and time daily to record inspection activities and provide information for wages and expenses incurred.
Maintains records of inspections, certifications and related program data to ensure accuracy and availability of current information.
Job often depends on season of product being inspected.