Positions We Staff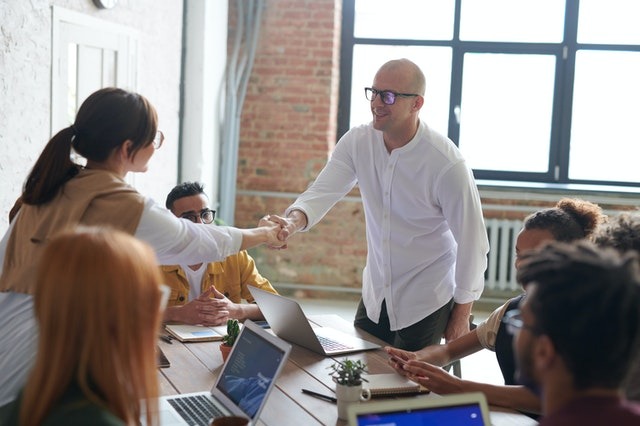 As a staffing agency, we are here to help you with all of your hiring needs. Despite having 'tech' in our name, our experienced recruiters are able to hire for any role and industry. Henceforth, our process is practiced and perfected. We can find the perfect candidates for any role, any time.
In general, here is a list of positions we staff for. If you have a unique role that is not listed, let us know. We will find the right fit!
In addition, here's a great article on the benefits of direct hire staffing.
---