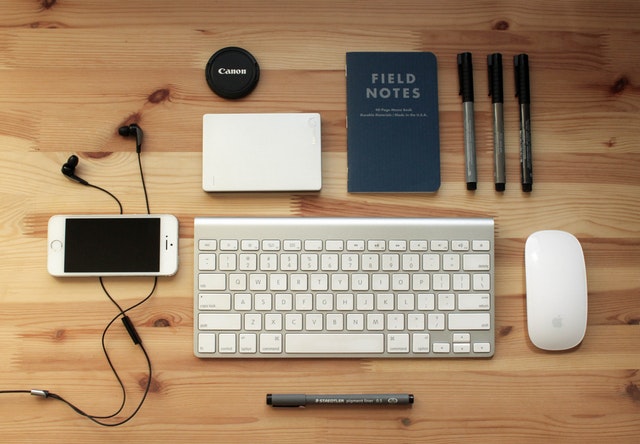 IT Management Tools
Here are some IT Management Tools to help with IT operations. From user profile backup and restoration to project management tools. Our comprehensive, easy-to-use IT management tools makes processes more efficient and reliable.
Currently, we have a software that backs up a user's profile and automates the restore process. It's ideal for desktop support and Tier II desk-side roles. The IT manager can create a custom profile with directories to back up and restore effortlessly.
In addition, we have a time conversion tool for salary-to-hourly conversion and vise versa. Use our salary calculator to figure out hourly and annual salary rates simply.
---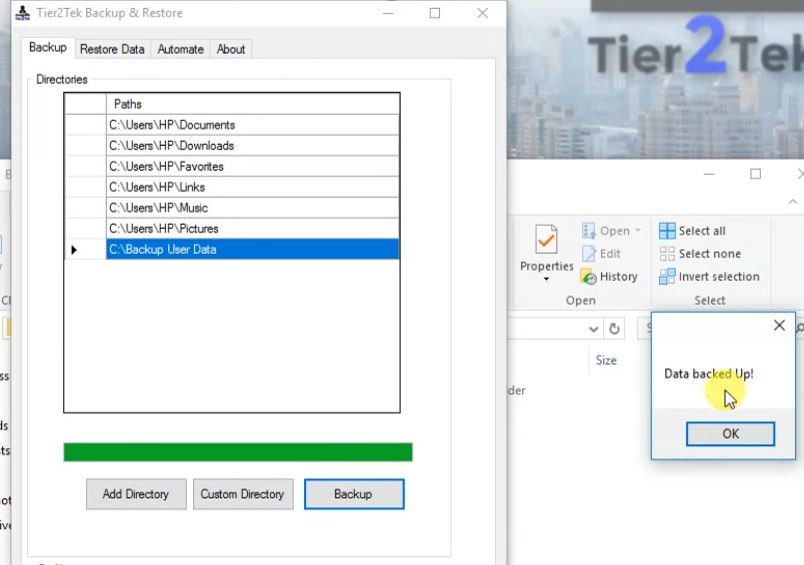 User Profile Backup
and Restore Software
An IT Management tool that automates backup and restoration of a user's profile.
The backup and restore tool allows for IT technicians (Desktop Support) to back up a user's data from a local computer to a destination of their choice.
This tool allows technicians to automate the backup and restore process from one computer to another. In addition, it completely erases room for error.
The best part of all, this tool runs without installation. It's a stand-alone tool that runs from any location. Simply choose all the directories that need to be backed up or add custom directories. Next, choose the location that the files need to be backed up to.
Afterwards, the software will create a profile and backup all the files to the designated destination. Once the technician is ready to restore the files, simply choose the profile and automate the restore process.
As a result, all of the user's files will be restored onto the new computer.

Download the Tier2Tek User Profile Backup and Restore Tool today at CNET.
Simple Salary Converter
Use this tool to convert your annual salary to hourly, or your hourly rate to annual salary. If you are being paid hourly and want to see what you make as an annual salary, this tool will convert it. Similarly, if you are being paid an annual salary, the tool will convert it to an hourly rate.