Real Estate Agent Staffing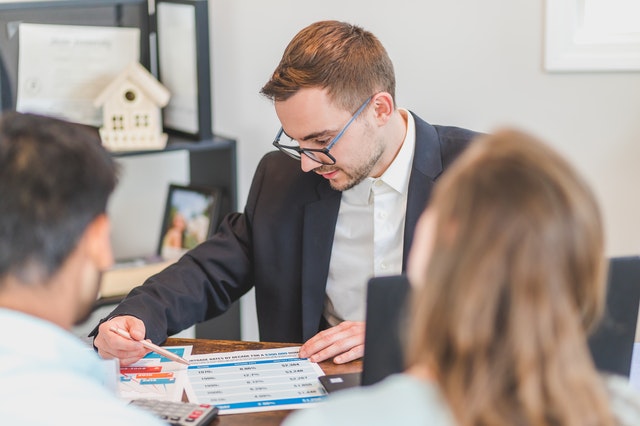 Tier2Tek staffing and recruitment company provides solutions for Real Estate Staffing. A Real Estate Agent is responsible for finding a property or unit needed for a business. The Real Estate Agent will work with the owner or ownership group of a company to find locations for offices, retail spaces, factories etc.
---
For Experienced Real Estate Staffing
Email us or call us at (720) 722-2385
The Tier2Tek staffing firm has had years of staffing experience in real estate and would love to assist your company. We will find the best possible options to fulfill your real estate needs. Furthermore, we will take the time to learn about your company and the requirements for the role to bring the right candidates to you within your timeframe to help better your business. We are always ready to work with you and learn your company and help fulfill all your staffing needs. 
What Does a Real Estate Agent Do?
A Real estate agent's job has a few functions. Typically, they help clients that hire them to find and source out potential homes, buildings, or land. Based on instructions from the client these properties can be for sale, rent or lease. A realtor will then set up meetings with the client and the seller to hopefully find the right deal for each party. They will assist in the closing and finalizing of the deal for the parties involved.
Overall, they will help companies find the best possible locations for their business. They will make sure all paperwork is filled correctly and find the best deal they can for their clients. Some real estate agents may also have an extended license that makes them a member of the National Association of Realtors that allows them to carry out the duties of a realtor as well.
Responsibilities of a Real Estate Agent include:
Identifying business opportunities.
Initiate contact with new, existing, or past clients.
Engaging with clients in a respectful and professional manner.
Being able to assess client/company needs and objectives.
Being able to drive closure on dealings and properties.
Organized and able to stay on a schedule.
On time for all client meetings and dealings.
Must have skills in cold calling, client visits, and presentations.
Being able to develop a client base.
Strong at placing offers and closing deals on properties.
Provide corrective procedures to resolve problems.
Be available for on-call responsibilities and on demand client needs.
Be available for overtime work when needed.