Staffing for Managers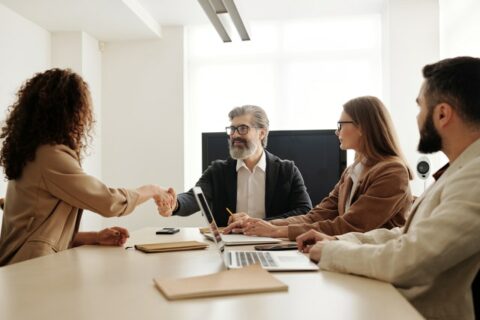 When a company needs help hiring any type of manager, they can turn to Tier2Tek Staffing. As a staffing agency, Tier2Tek provides various employment types for your unique hiring needs, including Direct Hire, Outsourced, Temp-To-Hire, Temporary, High-Volume Staffing and Seasonal Staffing. Let's find the right staffing solution for your business.
---
What is a Manager?
The Manager is the figurehead of a team. Whether a group of engineers, a project or just an overall sector of a staff, the Manager is the leader of the employees. They acts as the captain and diplomat, maintaining work ethic and benchmarks.
The Managerial industry regards any type of employee that leads a team. This could involve creating schedules, setting goals, pacifying employee problems and communicating with higher ups.
If your company is looking for a candidate to be in control of a team and act as an extension of the owners, you are looking for a Manager.
5 Top Paying Managerial Jobs
According to U.S. Bureau of Labor Statistics, the top-five paying Managerial jobs as of 2020 are:
Chief Executive: Average salary of $185,950.
Computer and Information Systems Manager: Average salary of $151,150.
Marketing Manager: Average salary of $141,490.
Architectural and Engineering Manager: Average salary of $149,530.
Financial Manager: Average salary of $134,180.
Positions We Staff
As always, if you do not see the position you are looking for, let us know. We have experienced recruiters ready to fill any role your company needs.
---
---