Staffing for the Healthcare Industry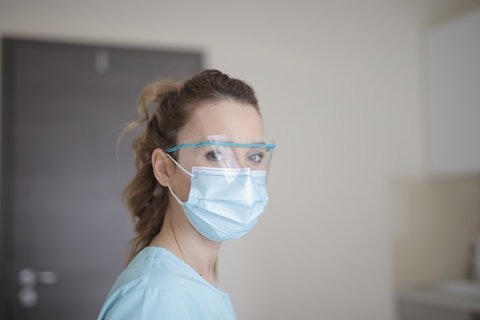 When a company needs help hiring any type of Healthcare worker, they can turn to Tier2Tek Staffing. As a staffing agency, Tier2Tek provides various employment types for your unique hiring needs, including Direct Hire, Outsourced, Temp-To-Hire, Temporary, High-Volume Staffing and Seasonal Staffing. Let's find the right staffing solution for your business.
---
What is a Healthcare Worker?
More than just doctors in scrubs, the Healthcare industry involves work in any sector that consists of providing clients with services that treat health-related issues. This includes insurance, pharmaceuticals and health-based equipment.
Simply put, if something is related the wellbeing of a human, it is considered Healthcare. Whether mental, physical or emotional, any help or product falls into the Healthcare category.
Therefore, hiring for the Healthcare industry requires more of an umbrella than you'd imagine. Health workers can stretch from mechanical engineers to financial advisors. Overall, if a job involves health in any facet, it's considered Healthcare work.
5 Main Healthcare Branches
While a comprehensive list of all the jobs that fit under Healthcare would stretch a book, the industry is often broken into five main categories.
Pharmaceuticals: The chemical synthesization, study and distribution of medications.
Healthcare Tech: The design, manufacturing and marketing of health-related technology.
Health Administration: The management and administration of hospitals or health-based institutions.
Healthcare Marketing: Creating, selling, or promoting Healthcare products and concepts.
Health Insurance: Selling, managing and troubleshooting client's health insurance packages. This may involve anything from business analysts to customer service representatives.
Positions We Staff
If your company or organization is looking to staff roles in the Healthcare industry, Tier2Tek Staffing is here to help. We have a database of prescreened candidates nationwide that are ready to begin working. Regardless of the role or type of employment you need to fill, Tier2Tek can help with both efficiency and transparency.
Ultimately, our goal is to bring you the best possible candidates, regardless of field. We also strive to do so within your timeframe. Let us help you.
---
---