Staffing for the Government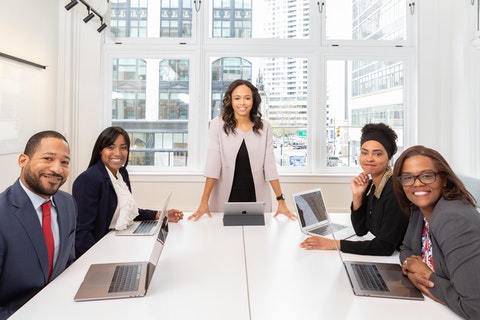 When a company needs help hiring any type of Government worker, they can turn to Tier2Tek Staffing. As a staffing agency, Tier2Tek provides various employment types for your unique hiring needs, including Direct Hire, Outsourced, Temp-To-Hire, Temporary, High-Volume Staffing and Seasonal Staffing. Let's find the right staffing solution for your business.
---
What is a Government Worker?
More than just decision-makers in suits, the Government industry involves work in any sector that consists of residential institution units. This involves all central, state and local government. This also includes any non-profit organization that is funded by the government.
So, what does that mean? Simply put, the Government industry covers everything from a mayor's receptionist to police officers. If the government funds it, it's a Government industry job.
Therefore, hiring for the Government industry requires more of an umbrella than you'd imagine. Government workers can stretch from accountants to line workers. From software engineers to field mechanics. The jobs are limitless.
5 Highest-Paying Government Jobs
According to MoneyWise, here are the highest-paying government jobs as of 2021.

Positions We Staff
Tier2Tek is here to help your business or organization fill any Government roles. We have a staff of experienced recruiters that know what to look for. Regardless of the role or employment type, we can bring you the perfect candidates.
At Tier2Tek Staffing, we strive for efficiency and transparency. We take the time to get to know your company in order to bring you the best employees every time.
---
---