Staffing for Financial Technology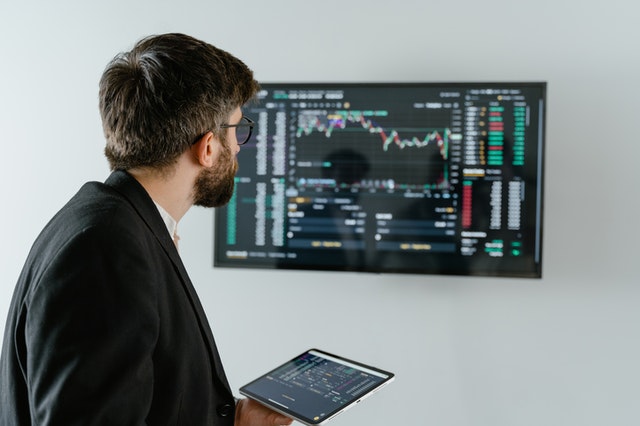 When a company needs help hiring any type of Financial Technology employee, they can turn to Tier2Tek Staffing. As a staffing agency, Tier2Tek provides various employment types for your unique hiring needs, including Direct Hire, Outsourced, Temp-To-Hire, Temporary, High-Volume Staffing and Seasonal Staffing. Let's find the right staffing solution for your business.
---
What Is Financial Technology?
We have all seen the meteoric rise of Cryptocurrencies like Bitcoin within the last decade. A new concept seemingly shot out of a cannon. The entire world has perked its ears to the tunes of digital finances. And, despite eventually falling, the effects of the boom will ring forever.
Consequently, a new sector of technology has risen. Financial Technology (Fintech) is quickly becoming a global powerhouse, already gathering over 10,000 startups in the Americas alone.
Simply put, Fintech involves the technology behind financial services. This work includes creating a customer-friendly and customer-first approach to financial services. From new online financial services to AI-generated market analysis, Financial Technology involves any advancements within the field of currency. As something that makes the world go round, the money industry can only go upward in importance.
5 Facts About Financial Technology
Out of all Financial Tech companies, Stripe sits as the most valuable. As of 2021, the company had a Market Capitalization of $35 Billion.
As of the end of 2021, there were over 10,755 fintech startups in the American region, making it the highest density of fintech companies in the world.
The Fintech sector is estimated to be worth more than $310 billion by the end of 2022.
Fintech is not just reliant on global superpowers. Over a third of the industry's deals are made outside of the United States, United Kingdom and China.
A 2020 global survey showed that around 75% of the world's banks are planning on moving towards a more customer-focused business model.
Positions We Staff
More than just information tech, Tier2Tek Staffing is here to help your business or organization fill any role needed. If you are looking to hire the best possible Financial Tech candidates, whether blockchain developers or risk and compliance analysts, we are here to help you within any timeframe. We also provide high-volume staffing solutions if you need to fill an entire startup.
At Tier2Tek, we have recruiters with a plethora of experience. We know what to look for to find the best possible workers.
Even on a tight hiring schedule, Tier2Tek can help you hire fantastic employees quickly and efficiently. Ultimately, we work to get it right the first time.
---
---