Staffing for Finance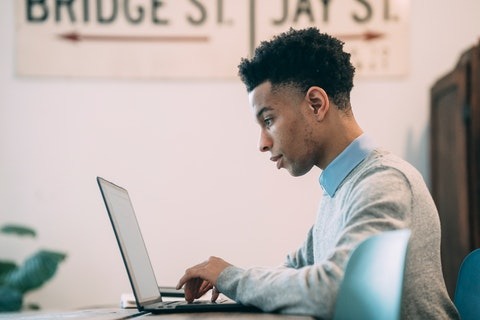 When a company needs help hiring any type of Financial worker, they can turn to Tier2Tek Staffing. As a staffing agency, Tier2Tek provides various employment types for your unique hiring needs, including Direct Hire, Outsourced, Temp-To-Hire, Temporary, High-Volume Staffing and Seasonal Staffing. Let's find the right staffing solution for your business.
---
What is Finance?
Money makes the world go round.
Every organization, regardless of sector or industry, deals with money. While yearly earnings and spending are rounded up by accountants, someone must handle the money throughout the fiscal year. Welcome to the world of finance.
The most commonly-thought-of roles in Finance are bankers and lenders. Ultimately, someone that works with a Financing business to help clients secure payments and loans. This isn't the only facet of the Finance industry, though. In fact, all large companies have a Finance team. This group of employees may consist of analysts, reporting managers and portfolio management.
To put it simply, if a company needs an employee that deals with money, they are looking for someone in the Finance industry.
6 Major Branches of Finance
While a list of Finance roles could stretch throughout a book, the profession is often broken into six broad fields.
Advising: Advisors often work as both salesman and consultant. Mostly, they are trying to get a company to buy into a product. This may be insurance or investing, for example.
Investments: Much like a broker, Investors help a company put money into a portfolio to maximize returns.
Accounting: As stated, accountants provide financial services for a company. This involves keeping tax information together, keeping track of income and preparing for any audits.
Lending: This role helps customers (whether citizens or businesses) apply and secure loans.
Fintech: Financial technology is more of a niche role, sure, but it has its purposes. Fintech workers are financial programmers that create and design applications for a company's Financial workers.
Corporate Careers: These jobs are permanently staffed within a business. This usually applies to a company's Financial analysts and managers.
Positions We Staff
Looking to fill Finance Industry positions within your company or organization? You are in the right place.
Regardless of the role or employment type, Tier2Tek Staffing is here to help you find the best candidates within your timeframe. As a national staffing agency with a plethora of experience, we know what to look for in any type of employee.
Ultimately, we learn about your company in order to bring you the best possible candidates as quickly as possible.
---
---