Staffing for the Entertainment Industry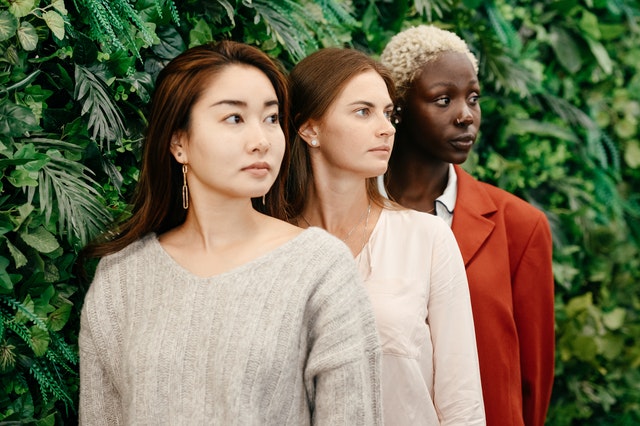 When a company needs help hiring any type of Entertainment worker, they can turn to Tier2Tek Staffing. As a staffing agency, Tier2Tek provides various employment types for your unique hiring needs, including Direct Hire, Outsourced, Temp-To-Hire, Temporary, High-Volume Staffing and Seasonal Staffing. Let's find the right staffing solution for your business.
---
What is the Entertainment Industry?
Imagine a world without entertainment. Imagine a world without movies, music and any creative outlet. This laugh-less, gray world would be uninhabitable.
There is more to the Entertainment industry than movie stars and musicians. In fact, just one feature film involves over 200 employees. The entertainers are just the tip of the iceberg that is media.
From managers to producers, the Entertainment industry requires a plethora of roles with different proficiencies. Analytics, marketing and engineering are just a few of the multiple roles needed. Customer service representatives, mechanics and accountants may also be needed in production companies or offices.
All in all, if you are looking to work in the Entertainment industry, there is something you can do.
5 Facts About the Entertainment Industry
The Pre-Pandemic Hollywood film industry contributed $504 billion to the U.S. GDP. That's at least 3.2%.
The U.S. Film Industry employs roughly 2.5 million people across 93,000 businesses.
The biggest media markets in the world are the U.S., Japan and Germany.
Surprisingly, radio is still going strong. American radio made over 10 billion dollars in 2020.
Over 55% of Americans have listened to a podcast. Over 24% listen to one weekly.
Positions We Staff
Looking for agents, entertainers, or any other role in the Entertainment industry? Tier2Tek Staffing is here to help!
With a recruiting team with years of hiring experience, we know what to look for in candidates. Regardless of the role, from stars to accountants, we can provide you with the best employees nationwide. Overall, our goal is to bring you the best possible candidates within your timeframe.
We stand by being transparent and proficient. We take the time to learn about your business and find the right fits, every time.
---
---