Staffing for an Assembly Line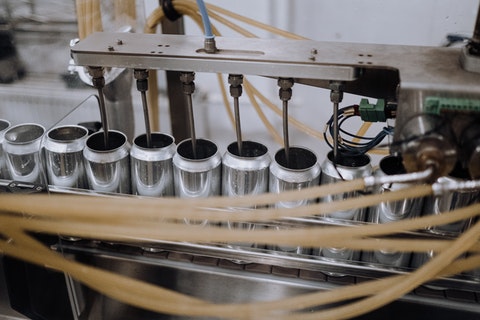 When a company needs help hiring any type of Assembly Line worker, they can turn to Tier2Tek Staffing. As a staffing agency, Tier2Tek provides various employment types for your unique hiring needs, including Direct Hire, Outsourced, Temp-To-Hire, Temporary, High-Volume Staffing and Seasonal Staffing. Let's find the right staffing solution for your business.
---
What is an Assembly Line Worker?
Automated production isn't exactly hands-off. While assembly lines have helped create mass production for a limitless amount of items and merchandise, they still need workers to make sure everything functions properly.
Assembly Lines are applicable to a plethora of fields. Overall, an Assembly Line professional uses their expertise of the product to maintain manufacturing. This may include assembling certain pieces, monitoring the line for any errors and fixing mechanical issues.
Throughout the manufacturing process, Assembly Line workers make sure everything runs smoothly.
4 Types of Assembly Lines
While going into the details of each different Assembly Line could fill a book, they are often broken into four main types.
Classic: Tried and true. The classic line uses various lines and workers to make manufacturing easy.
Automated: The automated line may look like a classic, but it uses less workers to get the job done.
Intermittent: This line doesn't just create one product. These lines may be used for partial manufacturing and lead to different varieties of the product. For example, different colors of the same product.
Lean: The lean line creates products piece by piece. They require a team of workers at each station, making production efficient.
Positions We Staff
More than just tech, Tier2Tek Staffing is here to help your business or organization fill any role needed. If you are looking to hire the best possible Assembly Line candidates, look no further. At Tier2Tek, we have recruiters with a plethora of experience. We know what to look for to find the best possible workers.
Even on a tight hiring schedule, Tier2Tek can help you hire fantastic employees quickly and efficiently. Ultimately, we work to get it right the first time.
---
---