Staffing for Accountants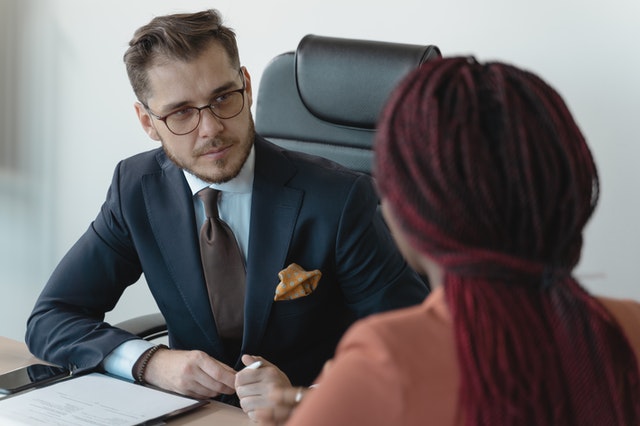 When a company needs help with accounting or auditing staffing, they can turn to Tier2Tek. As a staffing agency, Tier2Tek provides various employment types for your unique hiring needs, including Direct Hire, Outsourced, Temp-To-Hire, Temporary, High-Volume Staffing and Seasonal Staffing. Let's find the right staffing solution for your business.
Need to hire in December 2023?
---
What is Accounting?
There is no business without money. So, who keeps track of all of those numbers?
Simply put, Accounting is the system of recording, analyzing and reporting the financial transactions of a business.
The Accountant and Auditor review the accounts of organizations and companies to ascertain the legality and validity of their financial records. In addition, they also help with future recommendations on cost savings and advisory roles on risk aversion measures.
Furthermore, they initiate and implement proper auditing systems to control all financial processes and operations in the industry. They provide an internal audit system for the proper functioning of the finance department.
5 Major Types of Accounting
While a list of Accounting fields could stretch throughout a book, the profession is often broken into five broad accounts that the professional may work on.
Assets: A company's assets like properties, vehicles, trademarks and computers.
Expenses: The yearly money spent by a company on things like utilities, rent and labor.
Income: The yearly money a company has received from selling their services or product.
Liabilities: The yearly money paid to debts or other creditors for a company's obligations.
Equity: The overall amount that a company is worth, minus liabilities. This includes common stock, dividends and retained earnings.
Positions We Staff
As always, if you do not see the position you are looking for, let us know. We have experienced recruiters ready to fill any role your company needs.
---
---