The Best Job Boards for 2023

Looking for a job can be tough, but don't fret. We took a look at all the popular job boards and compiled the best. As a result, here's a list of job boards that will get you a job fast!
First, if you want a job fast, you need to create a strong profile on each of these job boards.
Consequently, you will see more and more opportunities to pick from! Finally, if you need help, visit our resume help page for assistance.


1. Indeed.com


Indeed is one of the best and most high-traffic job boards in the world. Moreover, their service is available in over 60 countries. Their registration is simple and there are no ads while you look for jobs. Most importantly, Indeed is a free platform for employers to post jobs. This means more employers post jobs to find talent fast. Therefore, Indeed makes the top of our list of job boards.
2. Monster.com


What can we say about Monster? First, it was created back in 1999 and has continued to be one of the most popular job boards in the world. Simply due to its popularity, many employers post jobs on the platform. Therefore, it's important to have a Monster profile in order to land a job quickly.
3. Dice.com


Dice is known for information technology and professional engineering jobs. Anyone in these fields should have a Dice account. Dice has roughly 80,000 tech job listings. As a result, people tend to find jobs very quickly on dice.
4. LinkedIn


Although LinkedIn started as a professional networking platform, today employers also use it to post jobs. Consequently, LinkedIn has become a platform for job seekers to connect with great companies. With its detailed social media profiles and resumes, LinkedIn creates a more personalized experience than other job boards.
5. Careerbuilder.com



Careerbuilder is another legendary job board. The site was founded in 1995 and uses intelligent management software for their recruitment solutions. In addition to the U.S., Careerbuilder operates in 23 other countries. As a result, many employers post jobs on this platform and it's essential for you to have a profile with them.
6. SimplyHired.com


SimplyHired is a partner company of indeed.com. SimplyHired provides additional resources for job seekers. Browse jobs, set up alerts and start applying to get hired fast.
7. ZipRecruiter


ZipRecruiter is a great way to quickly find positions in your area. Moreover, they have a matchmaking system in place to connect you with employers looking for your skills, education and experience.
8. GlassDoor.com


Originally a salary analysis website, Glass Door now provides search options for jobs in your area. Salaries are based on employee feedback. However, they fail to capture the years of experience required for individuals to attain salaries. For example, a network engineer might make considerably more in one company over another. That is to say, one network engineer may have longer tenure, more experience and more education over another. Therefore, an entry-level network engineer may have the wrong understanding of what they should be paid.
9. Snag


A perfect option for hourly jobs, especially for entry-level positions. Snag is a great way to find a job fast.


Government Job Boards
Here, we missed a few job boards specifically in the public sector. For example, these boards provide both State and Federal open positions. Government jobs provide exceptional stability but can take some time to land one.


10. GovernmentJobs.com

11. usajobs.gov

Entry-Level Job Boards For College Graduates
Unfortunately, it can be very difficult for new graduates to find positions. In most cases, companies want experience. Consequently, here are a few job boards geared toward entry-level positions.


12. AfterCollege.com

13. WayUp.com

14. JoinHandShake.com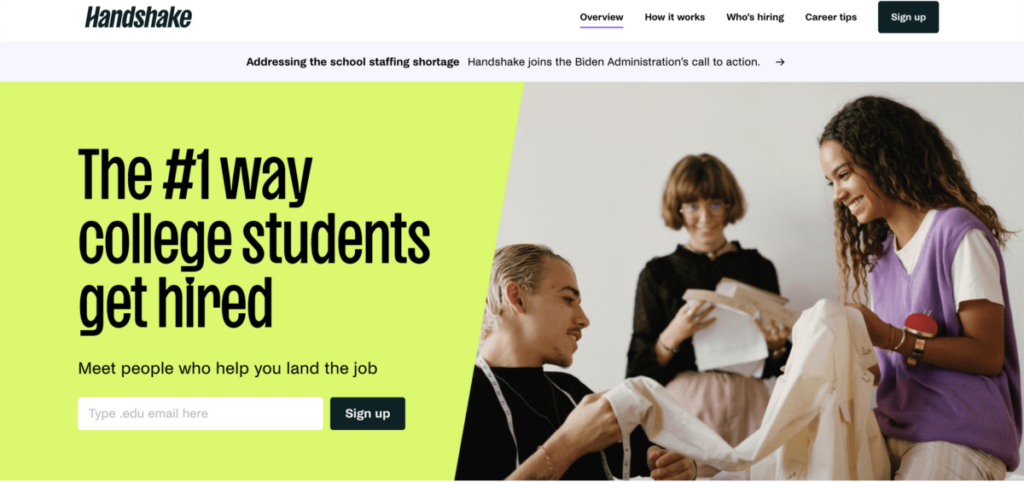 Startup Job Board
Startups can be risky. However, all large company starts small. Here's your chance to find a job with a startup that might potentially become large. In summary, this is a great way to get into a startup and grow with the company.


15. AngelList