Workday Consultant Staffing Agency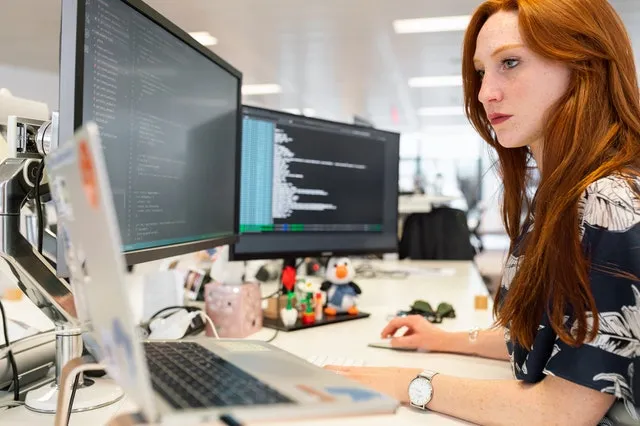 Tier2Tek Staffing and Recruitment Agency provides solutions for Workday Consultant Staffing. The Workday Consultant works with the company to help integrate Workday financial software into the business. The consultant helps the client start using Workday for all of their financial and accounting needs.
Need to hire in December 2023?
---
For Experienced Workday Consultant Staffing
Tier2Tek Staffing Firm has years of experience in staffing IT roles such as a Workday Consultant. We take time to find the right candidate for your Workday staffing needs. Furthermore, our IT staffing company will get to know your specific needs and provide exceptional candidates within your time frame. We look forward to getting to know your company and filling this position for you as soon as possible.
What Does a Workday Consultant Do?
Workday is a cloud-based software that focuses on human capital management (HCM), enterprise resource management (ERP), and financial management applications. Simply put, Workday is used by companies to help truncate financial needs like payroll and human resource management into one user-friendly software.
A Workday Consultant is the company's expert on the software. They help implement the software into the company, explain its usage to employees, and troubleshoot user issues.
Sample Description
Master at least 2 modules in the Workday HCM product suite (HCM Core, Compensation, Benefits, Recruiting, Talent and Performance, Learning).
Implement and integrate Workday software into a company.
Train company users and IT teams on how to use appropriate software.
Answer service requests via email, telephone, or in-person.
Monitor and identify major issues. Report them to management.
Ensure the client takes advantage of Workday's proven solutions.
Explain product knowledge to other consultants.
Assist the Integration team in helping to configure and test integrations between Workday and third-party/custom solutions.