Employment Types
Tier2Tek Staffing Solutions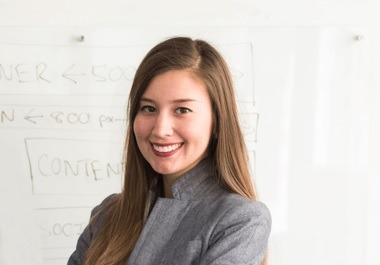 In the dynamic world of business, the right staffing solutions are pivotal. At Tier2Tek Staffing, we understand this reality and stand as your premier recruitment, staffing, and placement agency. Our core focus? Catering to diverse employment types, ensuring that your organization thrives with the perfect blend of talent.
---
Direct-Hire Placement is when a staffing agency finds a full-time employee for an organization. We find the talent and you hire them directly to your payroll.
Outsourced Contracted Staffing is when a staffing agency hires an employee under their organization. As a result, the staffing agency is responsible for all employment costs. Consequently, the candidate is a contracted employee who works at the client's location. The candidate will be on the staffing agency's payroll.
Seasonal Staffing
Seasonal Staffing is when companies need staffing agencies to help with recruitment during high demand. For example, department stores may need assistance during the holidays.
High Volume Staffing is when an organization has a sudden change in its normal operations. As a result, they need additional help to handle the change.
Ideal for short-term needs, our temporary staffing solutions offer flexibility and efficiency. Whether it's covering seasonal peaks or specific project demands, we provide the right talent, right when you need it.
The perfect blend of flexibility and commitment. This model allows you to assess a candidate's fit before making a long-term commitment, ensuring alignment with your company's ethos and objectives.
Tier2Tek IT Staffing Agency can help you shorten your hiring time-frame and connect you with exceptional talent. Choosing Tier2Tek Staffing is a step towards strategic staffing success. With our diverse employment types and dedicated approach, we stand ready to fulfill all your staffing needs, whether conventional or unique, local or remote. Let us be the cornerstone of your workforce strategy, driving your business forward with the right talent at the right time.