Employment Types
Tier2Tek Staffing Solutions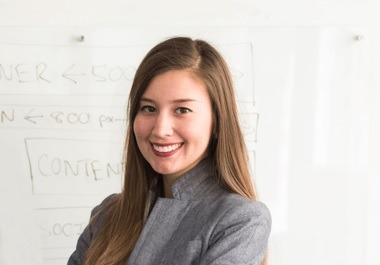 As a staffing agency, Tier2Tek provides staffing solutions for a plethora of employment types.
For example, the types of employment can be direct hire, completely outsourced, executive, and seasonal.
Based on your hiring needs, one of these types of employment will be the ideal solution.

---
Direct-Hire Placement is when a staffing agency finds a full-time employee for an organization. We find the talent and you hire them directly to your payroll.
Outsourced Contracted Staffing is when a staffing agency hires an employee under their organization. As a result, the staffing agency is responsible for all employment costs. Consequently, the candidate is a contracted employee who works at the client's location. The candidate will be on the staffing agency's payroll.
Seasonal Staffing
Seasonal Staffing is when companies need staffing agencies to help with recruitment during high demand. For example, department stores may need assistance during the holidays.
High Volume Staffing is when an organization has a sudden change in its normal operations. As a result, they need additional help to handle the change.
Tier2Tek IT Staffing Agency can help you shorten your hiring time-frame and connect you with exceptional talent.
Contact us and let us get to know your business so we can save you time and money.