Telecommunications Administrator Staffing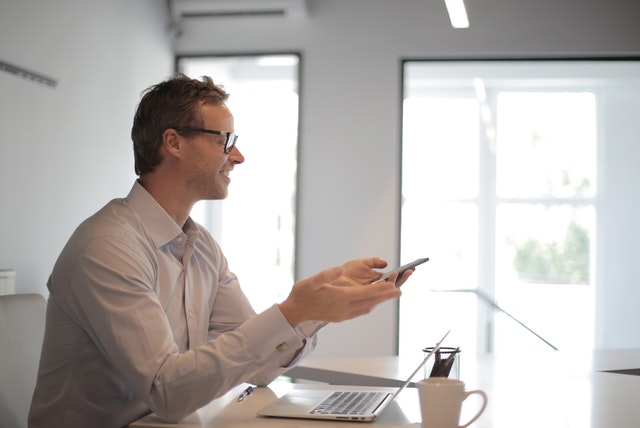 Tier2Tek staffing and recruitment company provides solutions for Telecommunications Administrator Staffing. The main responsibility is to improve and ensure the quality and durability of telecommunication related services for businesses. They typically oversee networks that are connected via data and voice systems.
---
For Telecommunications Administrator Staffing
Email us or call us at (720) 722-2385
Tier2Tek staffing firm has years of experience with Telecommunications Administrator Staffing. Our company will take the time to determine your company's telecommunications needs and find the best candidates for this role. We always make sure we bring the best employees to you and your company to improve your telecommunications. Tier2Tek looks forward to collaborating with your company to assist with all your staffing needs.
What Does a Telecommunications Administrator Do?
A Telecommunications Administrator oversees all voice-related telecoms for a company. They will make sure all these systems are working correctly and efficiently for all business-related activities. These systems can be a voice call, video conferences and voice mail systems. If there are any issues with these systems, this role is needed to list the problems and ensure they are fixed or improved.
This role is extremely important for companies as they all require some range of telecom systems. Without these systems, a company cannot communicate with other businesses and clients as well as communicate in their own facility. Also due to many workers working from home now, video conferencing has become more important and is a big part of this position to ensure they are working effectively.
Responsibilities of a Telecommunications Administrator Include:
Receive logs and create reports along with reported problems or complaints.
Managing devices and services of the department.
Assist the telecom manager with vendor relations and communications.
Look into billing related inquiries.
Assisting with solving disputes.
Receive and document requests for assistance on various telecommunication devices.
Generate statistical reports for the management as needed.
Responsible for administration of the telecom department.
Track metrics.
Track and report incidents and consider improvements.
Provide ongoing feedback to upper management.
Be available for overtime work when needed.