Voice Admin Staffing Agency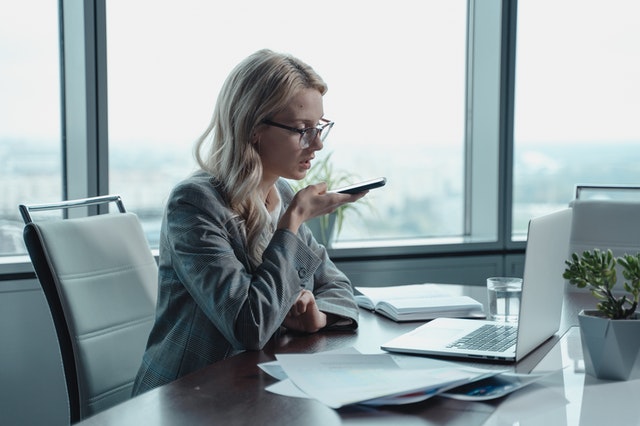 Tier2Tek Recruitment Company provides solutions for Voice Admin staffing. The role's main responsibility is to manage and analyze voice-based network systems. They associate these systems, provide analysis and find improvements to better increase efficiency.
Need to hire in March 2023?
---
For Voice Admin Staffing
Tier2Tek Employment Firm has years of experience with Voice Admin staffing. Our company will take the time to determine your company's voice network application needs and find the best candidates for this role. As a direct hire company, we have an array of prescreened candidates ready to work. Tier2Tek looks forward to collaborating with your company to assist with all your staffing needs.
What Does a Voice Admin Do?
A Voice Admin oversees tracking and managing issues and problems that come from voice network-based systems. Systems such as landlines, wireless, voicemail, etc. They find any sort of issues that arise and troubleshoot how to fix them. The Admin will then transfer the problems to the appropriate employees.
For any company that relies on voice-based network systems, the Voice Admin is particularly important. These employees assure voice systems are working and provide customer and client services if problems arise. They also provide feedback to improve these systems when needed.
According to GlassDoor, the average salary for a Voice Admin is $55,563.
Responsibilities
Uses problem-solving and decision-making skills to resolve network issues.
Performs advanced troubleshooting of telecom hardware and software. Analyzes and evaluates issues.
Troubleshoots all international and domestic calling troubles.
Works with internal operational staff to deploy new voice systems and services.
Maintains accurate documentation and designs of voice configurations, architecture, network, and operating procedures.
Tracks and reports incidents and considers improvements.
Provides ongoing feedback to upper management.
Is available for overtime work when needed.