Process Engineer
Employment Agency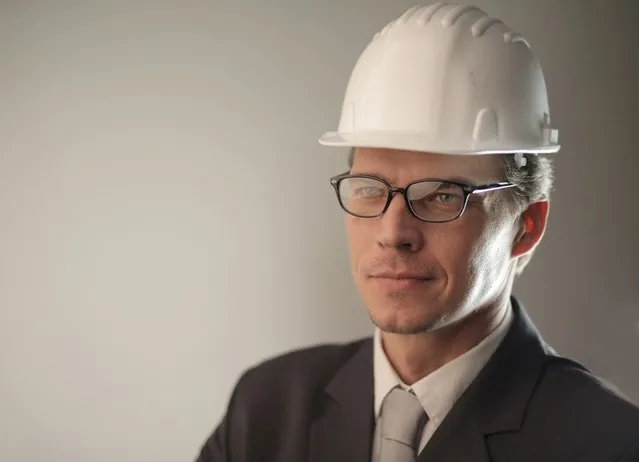 Tier2Tek Staffing and Recruitment Company provides solutions for Process Engineer staffing.
The main responsibility of the role is to oversee the way a production system works, creating improvements.

---
What Does a Process Engineer Do?
Looking for an expert to oversee your assembly line? Looking for a specialist to expedite and upgrade your production processes? You are looking for Process Engineer staffing.
Firstly, a Process Engineer is a bit of a broad title. The Process Engineer can fall into a plethora of realms and specialties. In this example, we will use the Assembly Line industry.
Henceforth, the Process Engineer is an expert on the way assembly lines work. They understand both the mechanical intricacies and the overall process of each machine, station, or worker. Therefore, the Engineer is able to help adapt and improve your company's assembly line process. They overlook costs and production statistics and help create and implement new ways to improve your assembly line. Whether upgrading equipment, transforming labor duties, or lowering raw material costs, the Process Engineer helps improve your process.
Responsibilities
Firstly, the project engineer's primary responsibility is to provide engineering support in efforts of feasibility development, design generation and engineering mechanical systems for industrial facilities.
Furthermore, works under the supervision of other engineers regarding project designs, design reviews with customers and onsite walk-downs in the field.
Secondly, use existing project examples and engineering templates to develop new designs and equipment requirements.
Thirdly, may be required to travel to customer sites, events, or training related to business activities for the employer.
Communicates effectively with Project Team members, supervisors and managers.
Specifies and reviews vendor requirements and documentation.
Monitors and controls vendor progress and conformity to design specifications.
Reviews and updates assembly line diagrams.
Performs independent engineering assignments.
Conducts site surveys to gather field data.
Understands and practices safety standards while performing business-related services.
Participates in companywide or team meetings.
Performs to engineering standards, policies, or details.
Requires willingness to work a flexible schedule.