Data Strategy Staffing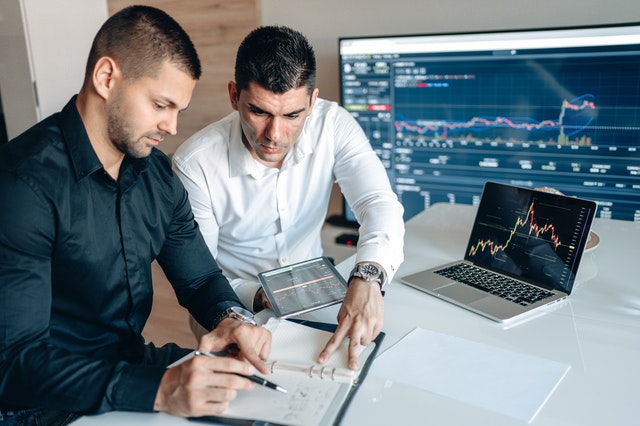 Tier2Tek Recruitment Company provides solutions for Data Strategy staffing. The Data Strategist uses analyzed data to determine ways to improve the company or program/product they are investigating. Their primary responsibility is to monitor this data and be able to build quality control systems.
---
For Experienced Data Strategy Engineer and Analyst Staffing
Tier2Tek Staffing Firm has many years of experience in Data Strategy staffing. We take the time needed to find the right candidate for your staffing needs. Our company will get to know you and the roles needed and we will provide great employers in a short period of time. We look forward to working with your company and filling these positions as soon as possible.
What Does a Data Strategy Engineer Do?
Data Strategists manage the sourcing of many different types of datasets. They help to screen datasets to select which will best fit the requirements of the company or business. They focus on the business end of data to help build revenue or better the company. The Strategist also builds the algorithms that put the data into action. They ensure specific individual goals, plans, and initiatives are executed in support of the business strategies and objectives. They have excellent analytical skills and are able to interpret and consolidate data into a presentation of findings.
Overall, the Data Strategist helps companies use these datasets and analytics to determine how a company or product is performing. Using this analysis, they can help find the best options to push a company forward and the best performance possible for future campaigns. The Digital Strategist is one of the most important positions when dealing with large forms of company data.
Responsibilities of Data Strategists include:
Studies company metrics such as Digital Adoption and KPIs through Business Insights.
Conducts analysis using descriptive or advanced techniques of structured and unstructured data to create actionable insights.
Collaborates with business stakeholders and technical partners to establish trends, and performance and identify opportunities for company growth.
Develops and produces analyses, reports, and insights to support and help reach company goals.
Investigates and becomes an expert in all available data sources and determines how they can be interpreted.
Identifies any gaps in data and develops a plan of action to address those issues.
Develops and produces reusable data assets using business acumen, and statistical and visualization techniques.
Collaborates with data scientists, data engineers, and operational teams to build quality controls and automate data feeds and reports.
Understands how risk-versus-reward culture should be considered in day-to-day activities and decisions.
Joins a high-performance environment and contributes to an inclusive work environment.
Completes all tasks in a timely manner.
Interacts positively with peers, other departments, and vendors to identify operational issues.
Provides corrective procedures to resolve problems.
Is available for on-call responsibilities on a rotating schedule.
Is available for overtime work when needed.