Data Reporting Analyst Staffing Agency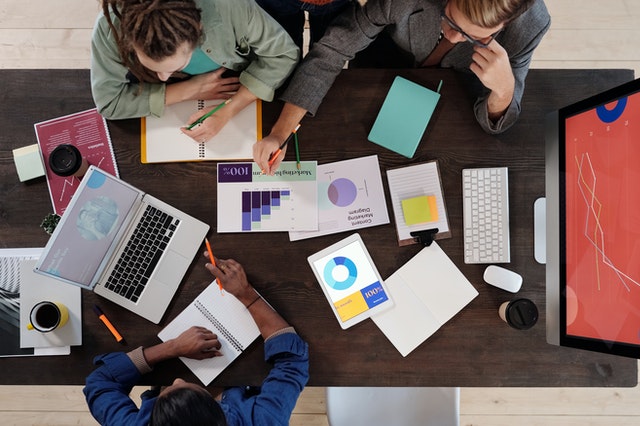 Tier2Tek Recruitment Company provides solutions for Data Reporting Analyst staffing. The main responsibility for this role is to explore and analyze data to help a company make informed decisions. A Reporting Analyst helps a business increase revenue and efficiency.
---
What Does a Data Reporting Analyst Do?
A Data Reporting Analyst is crucial to the functionality of a company. They research, explore and analyze various data sets across to show performance and find potential problems. The Analyst's purpose is to use this data to improve how the company runs, boost revenue or increase efficiency. This data is also helpful to find and keep investors happy with the company's performance.
Overall, Data Reporting Analysts are called upon to find the required data to assist the company in making valuable choices. This data can be used to increase production, create better products, have better customer service, or improve logistics among many others. There are many processes in a company that can be improved. The Data Reporting Analyst is called upon to make sense of it all.
According to GlassDoor, the average salary for a Data Reporting Analyst is $80,496.
Responsibilities
Is responsible for interpreting company data, analyzing results, and providing ongoing reporting.
Develops data analyses and data collection systems to find strategies that will optimize efficiency and reporting capabilities.
Acquires data from various locations.
Filters data to locate potential problems or ways to improve.
Prepares reports based on analysis and presents them to management.
Works with management to prioritize business and information needs.
Completes research on a timely basis.
Provides ongoing feedback to management.
Recommends cost-effective changes.
Provides corrective procedures to resolve problems.
Is available for on-call responsibilities and on-demand client needs.
Is available for overtime work when needed.