Data Integrity Specialist
Staffing Agency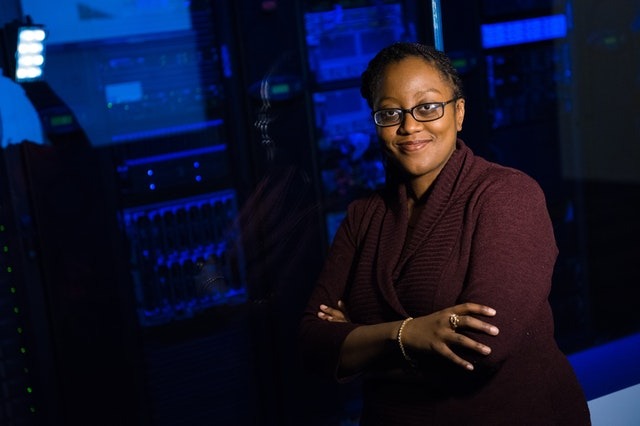 Looking to simplify your staffing?
Tier2Tek Staffing provides premier employment solutions for Data Integrity Specialist staffing.
The main responsibility of the role is to oversee the quality and security of a company's computer data.
Need to hire in December 2023?
---
What Does a Data Integrity Specialist Do
Looking for a specialist to help implement designs, oversee security, and troubleshoot data services for your business? Looking for an expert in data and data quality? You are looking for Data Integrity Specialist staffing.
Data is crucial for any business. Not only does it provide information for every facet of an organization, but it may control the outcome of sales, projects, and other crucial processes. If your data is not safe, or not stored properly, you can lose an extreme amount of time and resources. Someone must make sure that your data is secured properly.
Overall, a Data Integrity Specialist is a software engineer that works specifically in the world of data storage. Firstly, they help set up informational-saving software or hardware, whether through cloud systems or on-site storage. Secondly, they oversee and troubleshoot the usage of data going forward. This work may include making sure employees can access data, keeping data from cyberattacks, and setting up new access systems.
Ultimately, cybersecurity will always be a significant need.
In fact, our market research shows that cyber attacks rummaged up over $4.35 million
in losses for U.S. businesses in 2022.
Example Responsibilities
Overall, leads groups of individuals in the analysis, design, development, and delivery of Integration Solutions.
Works closely with project teams on customer-specific initiatives which involve message movement, translation, or integration development to solve highly complex technical messaging and transformation issues.
Assists team members with troubleshooting technical issues related to message transformation and flows as well as analyzing customer message specifications and providing gap analysis.
Creates documentation for future reference, training, and support purposes.
Communicates with customers and vendors to clarify messaging format requirements.
Writes translation plans to move development work into various environments.
Supports or leads integration testing as required.
Average Salary
According to GlassDoor, the average salary for a Data Integrity Specialist is $68,210 a year.
Why Work With Tier2Tek Staffing?
Overall, we stand by honesty and communication. We stay in contact with you throughout the entire hiring process. There are no hidden fees or stipulations.
Furthermore, we assign every client a personalized account manager. This allows us to learn about your company's culture and candidate qualifications.
Finally, we have a national database of prescreened candidates ready to work. We can fill any hiring volume with efficiency.
If and when you need a reliable staffing agency that can fulfill your direct-hire staffing needs, Tier2Tek Staffing is the right choice.
Overall, Tier2Tek Staffing has a dedicated team of recruiters that have strategies and resources for attracting and retaining top talent in any organization.
---